Vancouver Airport welcomes Autism Accessibility Tour
Vancouver International Airport has welcomed its annual 'Autism Accessibility Tour', which provides an opportunity for individuals with autism and their families to experience the entire pre-flight process.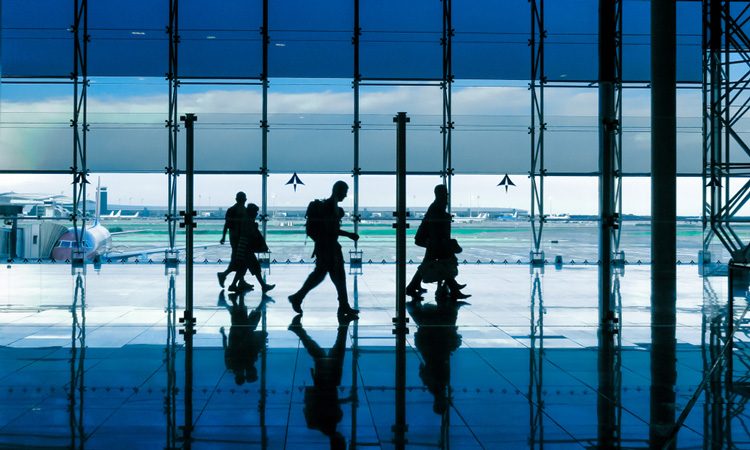 Canucks Autism Network (CAN), Vancouver Airport Authority and Air North, Yukon's Airline has welcomed 100 individuals to Vancouver International Airport (YVR) for its sixth annual YVR Autism Accessibility Tour on 24 April 2022.
The tour provides an opportunity for individuals on the autism spectrum and their families to experience and rehearse the entire pre-flight process including checking-in, going through security, and boarding an Air North aircraft for a simulated take-off. 
Due to anxiety and sensory sensitivities, individuals on the autism spectrum can become overwhelmed by the airport environment and the often lengthy and unpredictable pre-flight experience. The airport rehearsal helps to reduce barriers to air travel by preparing families and autistic individuals for what to expect, making the airport a less stressful and more predictable environment.
"Delivering a safe, positive, comfortable, and accessible experience for everyone at YVR is our top priority. The opportunity for autistic individuals and their families to practice the pre-flight process unlocks the potential for them to travel, which is something we're so proud to be a part of and help facilitate," commented Tamara Vrooman, President and CEO of Vancouver Airport Authority. "Thanks to our colleagues at CAN for their continued partnership on this important work, and to Air North for making this year's tour possible."
"We're thrilled to be able to once again partner with YVR to increase autism accessibility at the airport," said Britt Andersen, CEO at Canucks Autism Network. "Because of this tour, individuals on the spectrum and their families can more confidently navigate the airport, opening up a world of air travel opportunities. Our goal at CAN is for every individual on the spectrum to be understood, accepted, and supported in all community spaces so it's wonderful to see YVR actively supporting these efforts."
CAN and YVR began their partnership in 2014 with the goal of decreasing anxiety associated with air travel and building confidence for future travel success. Since its launch, over 400 individuals have attended the YVR and CAN Airport Accessibility Tour, many of whom have since travelled successfully.
"Travel is for everyone. Feeling safe, comfortable and seen is a fundamental right of every person who checks in for a flight, boards an aircraft, and settles back to watch the clouds float by," added David Atkins, Director of Business Development and Regulatory Affairs at Air North. "Being a part of this tour helps make that a bit more real for some passengers who might otherwise not feel that way, and we're proud to play a part."
Beyond the tour, YVR and CAN joined forces to create an Autism Resource Kit that features a step-by-step storybook, interactive checklist, airport map and tips for travel, as well as a video series that helps travellers on the spectrum prepare for flight.