UK CAA to improve aviation sustainability with new expert panel
A new Environmental Sustainability Panel will be created by the UK Civil Aviation Authority to provide advice on crucial aviation environmental and sustainability decisions.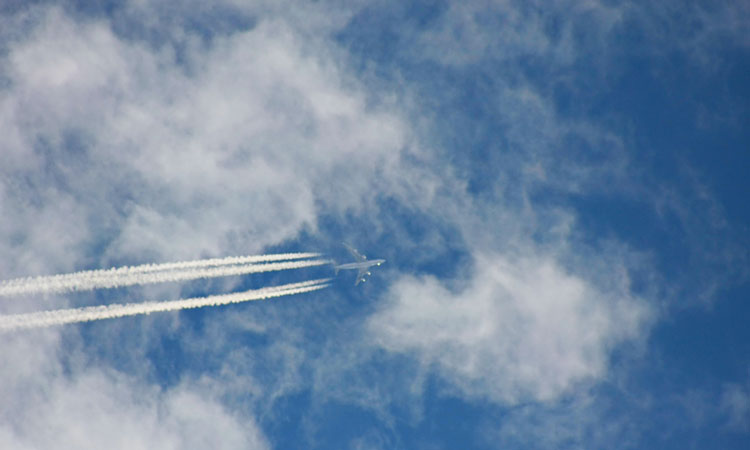 The UK Civil Aviation Authority (CAA) is creating a new Environmental Sustainability Panel. The panel will act as an expert 'critical friend' of the organisation and will provide technical advice to make sure environmental and sustainability interests are properly considered when the CAA is working to improve aviation's sustainability.
The CAA has begun an open application process to select members for the new panel. The panel's key activities include:
Provision of expert technical advice to support the CAA's environmental roles, or on specific tasks as requested by the CAA
Helping the CAA to understand and take account of environmental interests and impacts in its regulatory policy and framework
Supporting progress towards the CAA's strategic focus on improving environmental performance, including informing delivery of the CAA's forthcoming environmental sustainability strategy
Providing advice or critique on research undertaken by the CAA, or helping identify where further research may be needed to inform the CAA's sustainability agenda.
The CAA has a number of roles, one of which is to support the aviation industry as it looks to manage and reduce its negative environmental impacts, including emissions and noise. Following the government's decision to wind down the Independent Commission on Civil Aviation Noise (ICCAN) at the end of September 2021, the CAA is now also set to take on several new functions on noise by 1 April 2022.
"The Environmental Sustainability Panel will play an important role in helping us understand and address the important environmental issues facing aviation, including our new functions on noise," commented Nic Stevenson, Head of Strategy for the Civil Aviation Authority. "The success of this panel will depend on the quality of its membership, and through this recruitment process we hope to find panel members who are informed, in touch and expert. We look forward to working with the Panel members in a constructive and collegiate way."
The CAA has partnered with Green Park to identify leading talent to sit on the Panel, which will follow the model of the CAA's existing Consumer Panel. Engagement was undertaken with a range of stakeholders to shape the types of skills necessary for the Panel to confront the sustainability.