Easing of restrictions good step forward, but UK travel regime remains more onerous than competitors
The CEO of the Airport Operators Association has welcomed easing of restrictions but says that the UK regime lags behind its European competitors.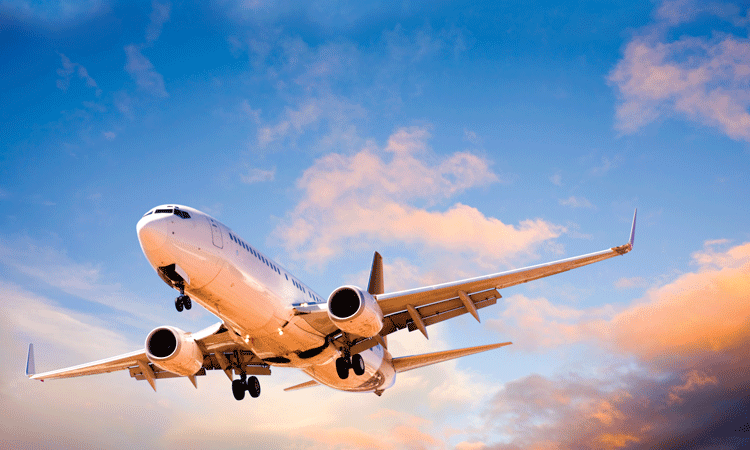 Commenting on the government's updated travel restrictions, Airport Operators Association Chief Executive, Karen Dee, said:
"The easing of travel restrictions is a good step forward. By reducing complexity and the cost of testing, this should encourage more people to travel this winter and allow airports to see a further uplift in passenger numbers.
"However, this last formal checkpoint of the Global Travel Taskforce should have been the time to return to restriction-free travel at a time when nearly all of the population has been vaccinated. instead, we continue to have a more onerous approach to travel than our European competitors.
"Ultimately, we need to return to a situation similar to prior to the pandemic, in which people can travel without further tests or forms to fill out. The UK and devolved governments should aim for this as soon as is safely possible. Until a full recovery is possible, the UK government should follow the example of the devolved governments and maintain meaningful support for airports, such as employment support and business rates relief."