No quarantine for fully vaccinated US and EU travellers to England
Transport Secretary, Grant Shapps has said it would apply to people who have been fully vaccinated with a jab approved by the EU or US. Travellers will still need to take a COVID test pre-departure and a PCR test on the second day after they arrive.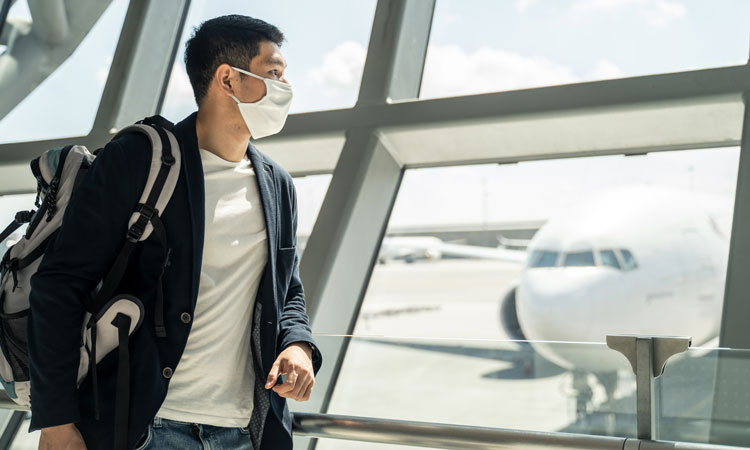 People who have been fully vaccinated in the EU or US will not need to quarantine when travelling to England from an amber list country.
In a statement on the recent developments, Willie Walsh, Director General of IATA, said:
"Recognising vaccinated travellers from the US and Europe is a positive, logical and long-overdue development. Along with restoring the individual freedom to reconnect and the ability of businesses to operate in global markets, it will help rescue livelihoods in the travel and tourism sector.
"Today's announcement is an important step in the UK's recovery. But it also raised questions about next steps on the road to restoring UK connectivity. Why is the scope restricted to US and EU instead of open to all those who have been vaccinated? Why are travellers forced to test twice, the second time using expensive PCR tests? What's the plan to enable unvaccinated people who have tested negative to travel without quarantine? And when will the US reciprocate?"