Chief Executive of AOA calls for comprehensive UK aviation support package
Following the announcement that England is being placed into a third national lockdown, AOA has called for better financial government support for the UK aviation industry in order to cover operational losses during the current heightened restrictions.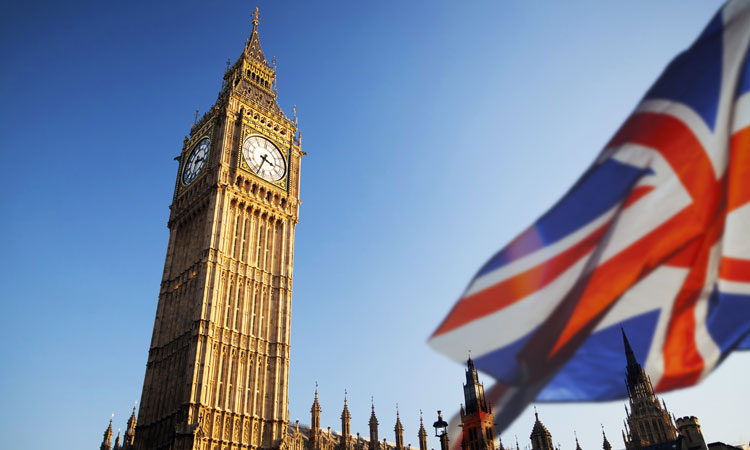 Following the announcement from the UK Prime Minister, Boris Johnson, on 4 January 2021 that England would immediately be placed into a third national lockdown until mid-February 2021 as a result of a drastic increase in cases of COVID-19, the country's aviation industry has, once again, been forced to come to almost a complete standstill.
Residents living in England have been told that they can only travel internationally – or within the UK – if they have a legally permitted reason to leave home. In addition, it has been outlined that travellers should also consider the public health advice in the country that they are visiting.
International travel for holidays is no longer permitted, and foreign nationals are also subject to the 'Stay at Home' regulations. If travellers do need to travel overseas (and are legally permitted to do so – for example, because it is for work), then they are being asked to look at the rules in place at the destination and the Foreign, Commonwealth and Development Office (FCDO) travel advice.
Responding to the Prime Minister's speech announcing the new lockdown, Chief Executive of the Airport Operators Association (AOA), Karen Dee, said: "While airports understand the public health reasons behind the renewed lockdown, this is yet another devastating blow to airports. It comes on top of the EU's ban on UK nationals traveling to the EU for non-essential purposes. We are fast approaching a full 12 months of aviation being effectively shut down, with only limited support for UK airports provided to date. The government must urgently announce a comprehensive aviation support package, allowing the sector to weather the current dire financial circumstances while protecting jobs and aviation connectivity."
"This must include covering operational losses during the current heightened restrictions and extending all existing forms of support until aviation is able to operate free from the barriers that have prevented any meaningful recovery to date. The UK aviation industry will play a crucial role in enabling the UK's economic recovery and Global Britain, but can only do so if it gets the support necessary to get through the coming months and years," she added.