Sheremetyevo Airport launches express COVID-19 testing
Sheremetyevo is the first airport in Russia to introduce this medical technology – technology which provides a coronavirus test result within 60 minutes.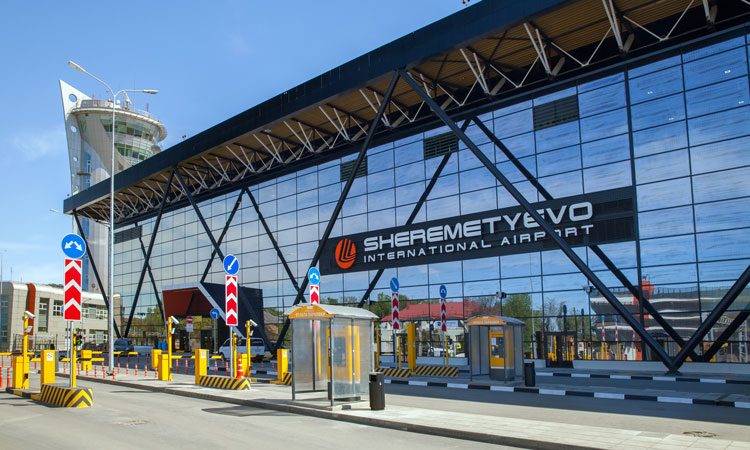 The Russian Direct Investment Fund (RDIF), Russia's sovereign wealth fund and Sheremetyevo International Airport have announced the launch of express testing for coronavirus using EMG systems.
The express service for COVID-19 diagnostics – which provides a reliable result within 60 minutes – is being introduced at Sheremetyevo Airport ahead of the reopening of international regular air services.
Testing will be available for all passengers from 20 July 2020 at the Terminal B health centre (domestic flights) and 27 July at Terminal D (domestic and international flights).
The test systems are already used for preventive testing at production facilities within Russia and to ensure safety at major events.
Mikhail Vasilenko, General Director of Sheremetyevo International Airport JSC, noted: "For Sheremetyevo passengers, the opportunity to be tested for coronavirus and get the result in 60 minutes directly, while they are at the airport, will certainly become popular and is another important step in our work to ensure safety and improve the quality of our service."
Sheremetyevo is the first airport in Russia to introduce these medical services for all its visitors. When organising passenger transportation at the airport, special attention is paid to ensuring the health and safety for both customers and employees. Sheremetyevo has fully implemented a set of measures to prevent the spread of coronavirus in accordance with the instructions and recommendations of state authorities and medical institutions. One of the key elements of a reliable health protection system is the availability of fast and accurate diagnostics for COVID-19 for all categories of passengers, guests and staff.
Related airports
Related people