ASA and ACA call for global task force to limit aviation impact of COVID-19
The Airport Services Association and the Airline Catering Association have called for a task force in order to prevent the collapse of the aviation industry.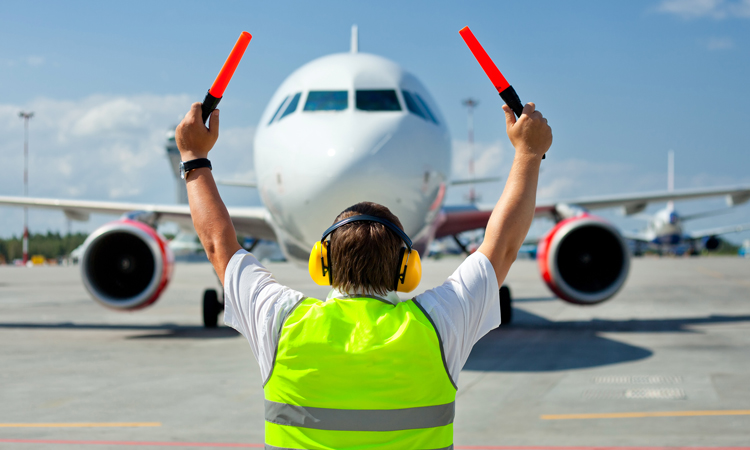 As the coronavirus (COVID-19) outbreak continues to spread at an alarming rate, and begins to significantly impact additional countries across the globe, the Airport Services Association (ASA) and the Airline Catering Association (ACA) have highlighted the devastating economic and social impact of this crisis for the entire aviation industry.
As a result, the aviation services industry is calling for strong measures to prevent the breakdown of air transport, avoid countries coming to a standstill and alleviate the economic impact of coronavirus.
Hundreds of thousands of men and women working in the ground handling and airline catering industry are on the frontline of this current pandemic. Yet, despite the global crisis, they continue to work, regardless of unforeseen circumstances and difficult working conditions.
For these measures to be fully effective, the men and women providing essential services to the airlines and airports must be considered, for without them, the sector will soon collapse.
The head of ASA and ACA, Fabio Gamba, said: "The economic effects of coronavirus disproportionately affects the hundreds of thousands of men and women working in this industry. We need to take a measured, common-sense approach to this issue as many airport services worldwide continue to operate and provide their invaluable service in this time of crisis."
ASA and ACA welcome the measures that governments are taking in order to alleviate the hardships caused by the COVID-19 pandemic. However, the associations believe that further action must be taken and decided at an international level, not country by country.
The associations are calling for leading regulators and aviation industry associations to urgently implement a strong action plan, including, but not limited to, the immediate waiving of taxes and charges that currently put an undue burden on aviation.
Additionally, they state that the industry must be supported to ensure employment in the short-term and the viability of airport and airline services for the future, and the two associations have emphasised that they stand ready to discuss which and how these measures should be applied with the responsible authorities.