ACI World highlights the need for gender diversity in aviation
ACI World's Director General, Angela Gittens, emphasised the need for a diverse workforce within the industry, considering the significant gender gap.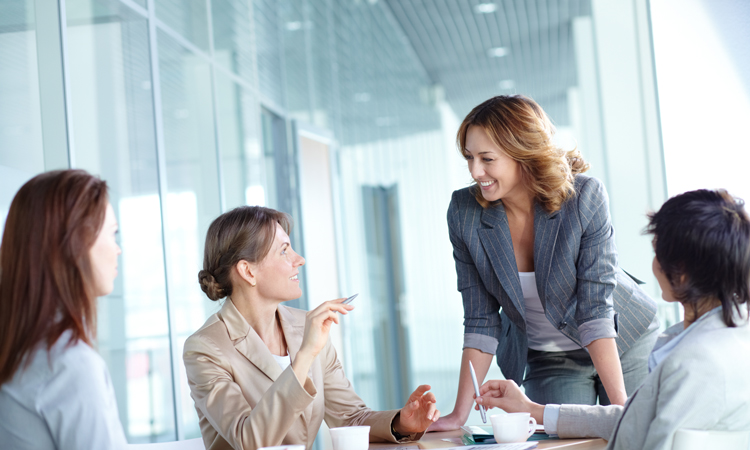 Airports Council International (ACI) World has emphasised the importance of gender diversity in the aviation sector and how vital it is to attract a competitive workforce in the face of growing air service demand, with its Director General, Angela Gittens, highlighting the gender gap that still exists within the industry.
Gittens said: "The aviation industry has made slow progress in overcoming a long legacy of gender bias. While there are pockets of success in sectors of the aviation industry, the stark fact is that only three per cent of CEOs in the aviation industry are women, compared with 6.5 per cent of Fortune 500 CEOs. In addition, the aviation industry as whole has a much smaller group of non-CEO female executives ready to move up the ranks."
Air service demand is expected to double by 2037, with forecasts predicting 19.7 billion passengers flying each year by 2040, based on a projected growth rate of 3.7 per cent per annum. As a result, the aviation industry will require a large, diverse and skilled talent pool from which to draw from, reflecting the passengers it serves.
Gittens continued: "ACI World, along with others in our aviation industry, understand that we cannot ignore half of the world's population and expect to fill our workforce demand. We need to work together to promote the multifaceted careers at airports and in aviation. This will require more engagement and education with our communities, including a stronger presence in colleges, universities and career fairs. The city that is the airport requires a range of different professionals and technicians and the airport of tomorrow will require more, and possibly different, disciplines."
Then, she added: "Not only do we need to attract more women into the business, but we also need to support the professional development and generate opportunities for women to get the right jobs and to be considered for promotional openings."
Currently, ACI World is working to promote gender diversity within the airport industry, not least in North America. 
Gittens emphasised: "We joined with IATA and six other stakeholder organisations in the aviation and aerospace industry to conduct a global study, 'Soaring Through the Glass Ceiling', to identify and promote means by which the aviation and aerospace industry can more effectively recruit and advance women into leadership roles."
Related topics
Related people