India Union Budget outlines 100 more airports to be constructed
In a bid to improve regional connectivity, the Indian Finance Minister has announced intentions for the construction of 100 new airports across the country.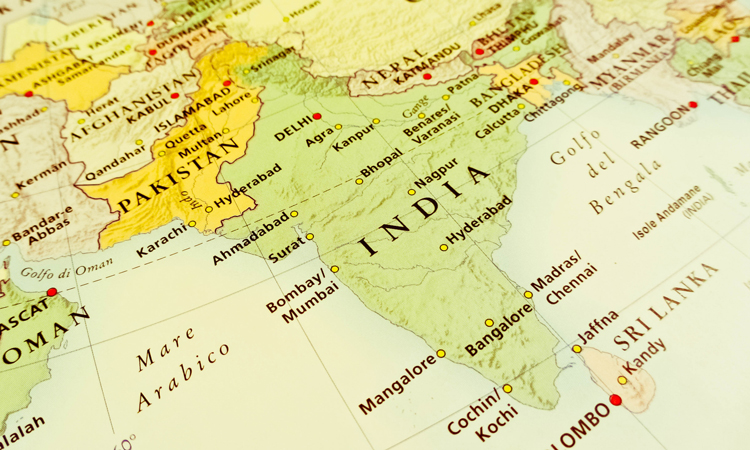 Under the Narendra Modi-lead Indian government, Nirmala Sitharaman, India's Union Minister for Finance and Corporate Affairs, has announced that 100 airports are to be developed and constructed across the country by the end of 2024 in a bid to support the UDAN – Ude Desh ka Aam Naagrik – scheme.
The Union Budget outlined that an allocation of Rs 1.7 lakh crore ($23.7 billion) has been proposed for transport infrastructure across 2020 and 2021. As a result, the country is set to benefit from 100 additional airports and a predicted air fleet increase from the current 600 to 1,200 during the time frame.
Currently, India benefits from 232 routes across 43 cities and towns, connecting 137 small cities, as a result of the UDAN regional air connectivity scheme. Launched by the government in 2017, the scheme is set to provide affordable air connectivity to citizens residing in small towns and cities across the country.
The scheme, which anticipates connecting tier two and tier three cities with their metropolitan counterparts, aims to revive small airports across the country and provide travellers with a maximum fare of Rs 2500 ($35) for one hour of flight time. The scheme is funded by the central and the state governments, with the state government providing 20 per cent of the funds.
Related topics
Related regions
Related people