Reorganisation project for Lisbon Airport's airspace approved
This project is expected to gradually increase capacity of Lisbon Airport's terminal to reach up to 72 movements per hour.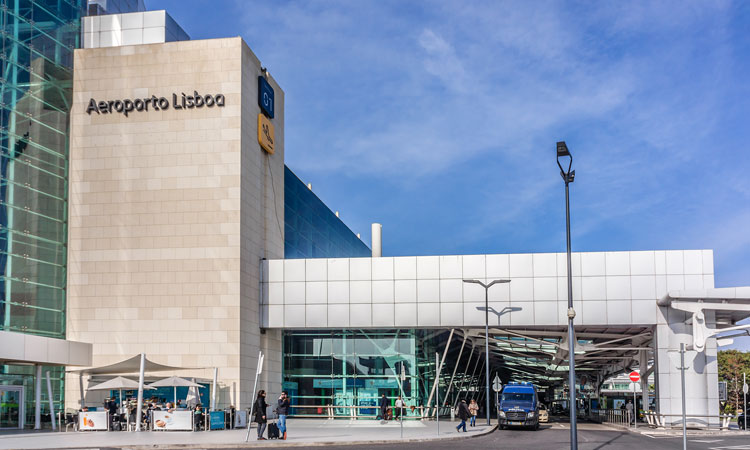 Lisbon Airport's airspace reorganisation project has been approved by INFANAV, the body responsible for strategic airspace management. 
Anticipating the reorganisation and conciliation of civil and military use of airspace in the Lisbon region, the project aims to gradually increase the capacity of the airport terminal, from the current 44 movements to 72 movements per hour. 
The project was prepared by the Airspace Working Group (GTEA) – as determined by Paragraph 1 of Cabinet Resolution 94/2019 – which includes representatives of the National Aeronautical Authority (AAN), the National Civil Aviation Authority (ANAC), the Portuguese Air Force and NAV Portugal.
These agreements between the Air Force and NAV foresee ceding Sintra airspace from April 2020 and partially ceding Monte Real airspace from the IATA Summer 2021. Regarding Sintra, this decision is based on making the point merge system (PMS) achievable from April 2020.
PMS is a new air traffic control system that will replace holding-circle patterns with a linear-holding pattern associated with stretching the flight path. This enables airspace to be restructured and delays reduced through more accurate traffic management.
The ongoing operational reorganisation of airspace will increase the airport capacity of Lisbon and offer a more efficient airspace structure, enabling better management during the landing approach to the airport.
There is also an opportunity here to reduce delays and emissions associated with air transport.