New Terminal One at JFK Airport receives approval of proposed lease
PANYNJ has authorised the proposed lease agreement to construct, finance and operate the new Terminal One at JFK.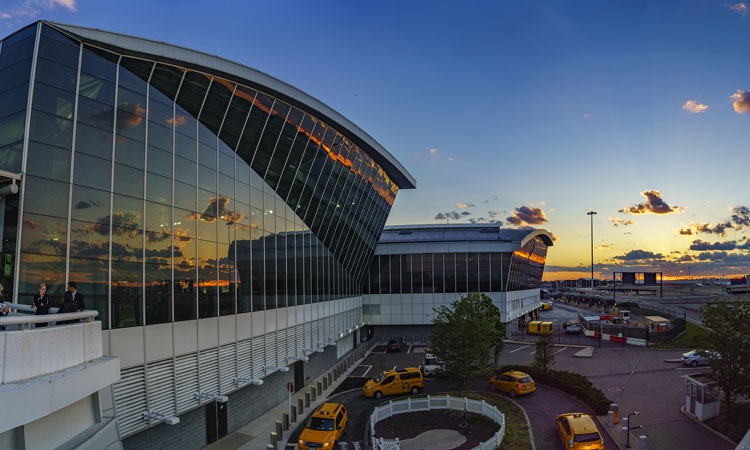 The New Terminal One project at John F. Kennedy International Airport (JFK) has entered the next phase of progress after receiving approval from the Port Authority of New York and New Jersey's board to enter into a lease agreement to design, construct, finance, operate and maintain the redevelopment of the current terminal.
The new facility will aim to improve international passenger experience at JFK Airport and span the sites of the current Terminal 1, Terminal 2 and former Terminal 3. Construction is expected to begin in early 2020 and be completed by the end of 2025 – plans for phased openings are in place in order to ensure a seamless transition. 
Executive Chair of The New Terminal One, Dr Gerrard P. Bushell, said: "The Port Authority's board authorisation enables the delivery of a world-class terminal to progress Governor Cuomo's vision for JFK and drive New York State's nation-leading MWBE participation for the Project beyond $1 billion. The authorisation also supports progression of a multi-year commitment to community development in Southeast Queens, and an increase in the number of local jobs, educational programmes and small business capacity building."
The New Terminal One is a project led by a coalition consisting of airlines, labour partners, minority and women-owned businesses (MWBE), and strong operating and financial partners. The New Terminal One Team are committed to local inclusion and labour participation, focusing on diversity and capacity-building opportunities – including a 30 per cent MWBE participation goal. 
Edward M. Smith, CEO of Ullico – one of the financial partners working on the project – said: "Today's decision is a major step by the Port Authority towards realising the promise of good jobs for hard working Queens and regional residents. Through its partnerships with labour, commitment to apprenticeships and support for local community initiatives, The New Terminal One Team is creating opportunities for the men and women who build and operate JFK."