Washington D.C. airports to benefit from navigation technology
Two of the three Washington D.C. airports will introduce the wayfinding technology, aiming to enhance passenger experience and ease the stress of travel.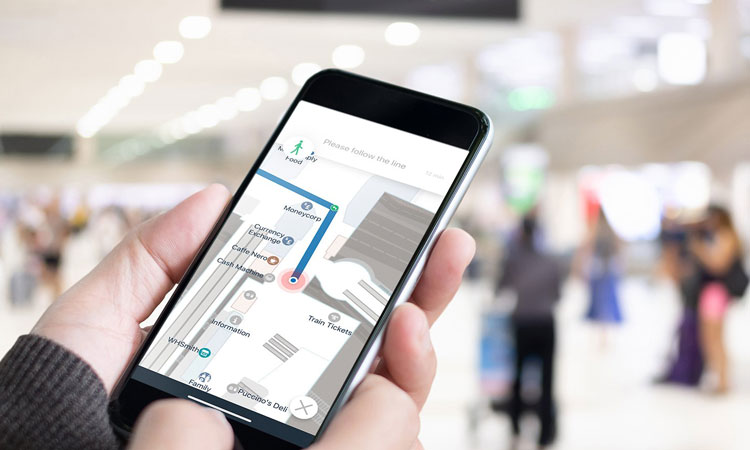 Copyright: Pointr
The Metropolitan Washington Airports Authority has approved a bid to provide wayfinding technology to Washington Dulles International (IAD) and Ronald Reagan Washington National (DCA). London-based indoor navigation company, Pointr, have been awarded the six-figure contract to provide indoor location GPS for the two airports.
Chief Information Officer for the Metropolitan Washington Airports Authority, Goutam Kundu, said: "As we began the competitive process for a wayfinding technology for our airports, we knew we wanted a company with the experience and expertise to implement Bluetooth technology at two of the nation's most important airports."
Pointr's Deep Location platform provides location-based services, including mapping, navigation and asset tracking, location-based marketing, and location analytics. The technology will be utilised in order to improve and enhance the passenger experience. Travellers' smartphones will collect and process signals emitted by Bluetooth sensors installed throughout the airport, and the app will be able to direct passengers to the correct queue and gate, amongst other abilities. 
Paul Dupont, Vice President of Sales at Pointr, said: "We are excited to work with the Metropolitan Washington Airports Authority and provide indoor navigation technology to both Washington Dulles International and Ronald Reagan Washington National Airports. Aviation is a key sector for Pointr as airports, due to their scale and size, are challenging environments for traditional wayfinding"