Detroit Airport trials non-ticketed visitors going beyond security
Visitors who do not hold a ticket will now be able to pass through security to the main body of Detroit Metropolitan Airport.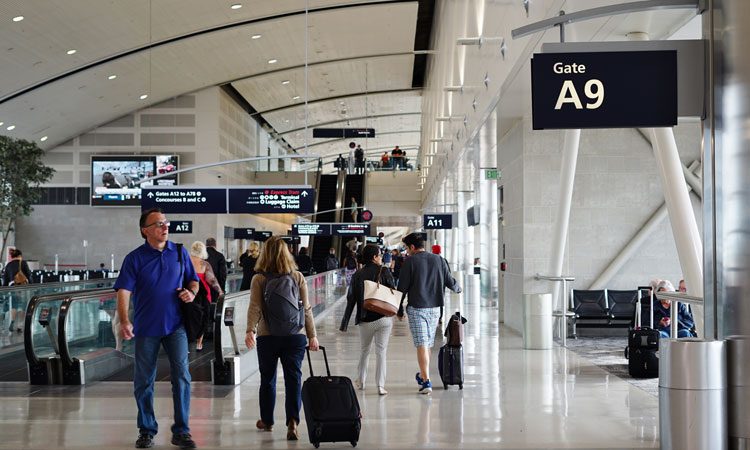 As part of a pilot programme, Detroit Metropolitan Airport will be allowing non-ticketed visitors to enter the post-security side of the McNamara and North terminals from 22 October 2019 until 5 January 2020.
The DTW Destination Pass programme is limited to 75 visitor passes per day. It will allow those who are not flying to enjoy the opportunities that the airport provides, along with the ability to surprise or spend more time with friends and family during departures and arrivals. Regulations were amended in 2018 by Transportation Security Administration (TSA); giving airports more flexibility.
Wayne County Airport Authority CEO, Chad Newton, said: "The new regulations allow us to expand our gate pass programme that already exists for our Westin hotel guests. Now we can welcome more community members into our home to create memorable moments –from watching planes to greeting family and friends."
The programme is available at both terminals from 08:00 to 20:00, Tuesday through to Sunday. Visitors are required to apply for their pass through the airport's website the day before visiting.