Welsh government to provide £21.2 million loan to Cardiff Airport
The £21 million loan will help support Cardiff Airport's plans for the future in regard to achieving a higher passenger rate.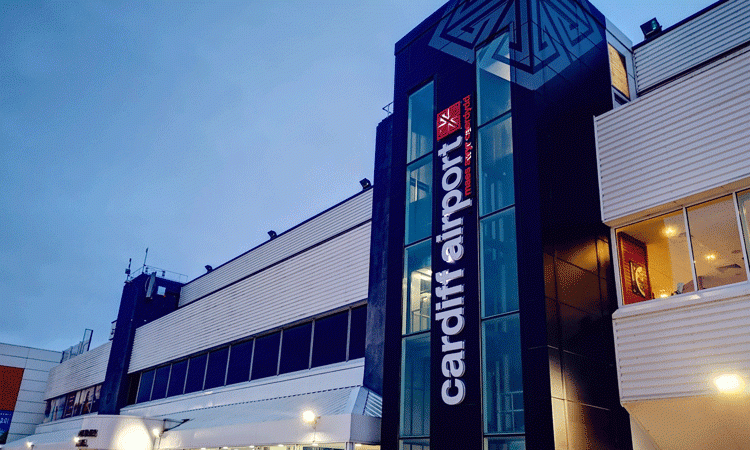 The Welsh Minister for Economy and Transport, Ken Skates AM, has announced that Cardiff Airport will receive a £21.2 million extended commercial loan.
Skates stated that the government have "made it clear" that the airport is "hampered by the disproportionate costs that smaller airports" face, and so the aim is to help continue the airport's progress towards achieving an increase in passenger numbers.
Skate continued: "Regulatory burdens and security measures are not shared proportionately and we continue to press the UK government to develop a more competitive environment for smaller, ambitious airports wanting to grow and expand."
Since the Welsh government's acquisition of the airport in 2013, passenger numbers have increased by almost 70 per cent and, in 2018, reported a total GVA footprint of £246 million.
Now attracting 1.7 million passengers a year, with more than 30 per cent of its customer base being international visitors to Wales, the target of increasing passenger footfall to two million a year seems within reach for the airport.
Skates wrote: "I believe that we can look forward to a bright future for Cardiff Airport and support its growth ambitions. I am in the process of refreshing the Wales Transport Strategy, and have made it clear that the airport will play a pivotal role in delivering the high-quality, multi-modal, low-carbon and integrated transport network for Wales."
The airport is expected to repay the loan in full, with interest, under a planned repayment schedule.