AITS 2019: Developing an effective security culture
With an inspiring keynote speech from Chris Woodroofe, and Richard Duncan's Chair address, the security stream of AITS is officially open.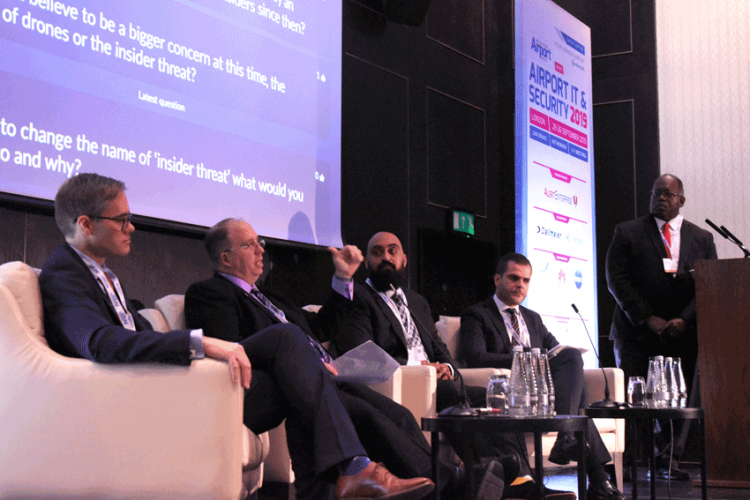 Conference Chair, Richard Duncan, Former Assistant General Manager at Hartsfield-Jackson Atlanta International Airport, has officially opened AITS 2019's Security Stream, emphasising the theme of "developing an effective security culture".
To secure success within airport security, Duncan deemed "working with collaboration key"; highlighting the importance of the Airport IT & Security conference. Bringing individuals from over 80 unique airports, the networking opportunities here are of high quality, and already the conversations are flowing through the AITS 2019 app.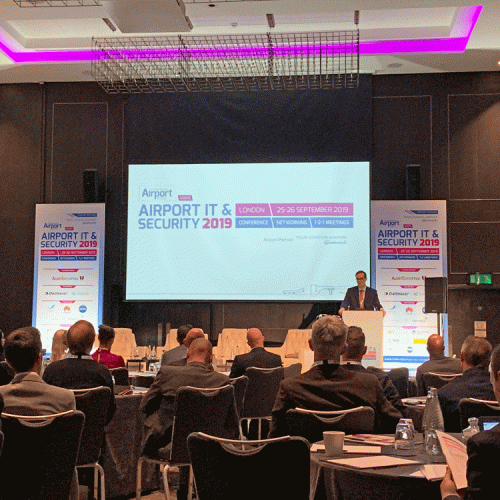 Duncan then passed over to Chris Woodroofe, Chief Operating Officer at London Gatwick Airport. Woodroofe first attended Airport IT & Security in 2013, and once again in 2015 and 2016. During his opening address this year, representing AITS' airport partner, Woodroofe explained that he keeps coming back to the conference due to the "genuine individuals who come together for genuine conversations".
To kickstart the panel discussions, Duncan asked the audience a controversial question: 'Which is your favourite airport?' Producing a variety of answers, the response demonstrated the global reach of the conference.
The discussions then began, a panel discussion investigating how airport leaders can identify, prevent and mitigate blended risks. Moderated by Duncan, Woodroofe participated alongside Chris Cole, Airport Security Coordinator at San Antonio International Airport, Ricardo Fernandes, Facilitation and Security Bureau at Portuguese CAA, and Jupp Gill, Head of Aviation at AlertEnterprise (AITS' platinum sponsor) discussing how airports must "focus on creating resilience" to combat "insider threats".
Emergency planning, landside procedures, crisis coordination and Security-as-a-Service are just some of the topics that will be covered over the next two days within the Security Stream of AITS – it's only just begun!