Amadeus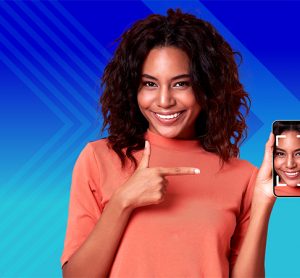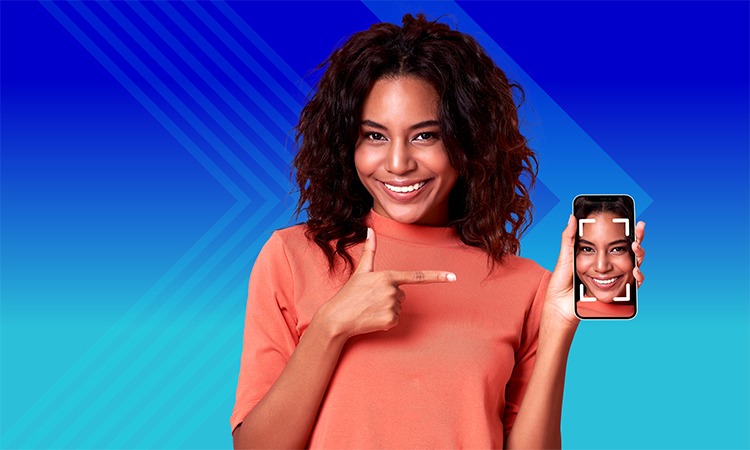 whitepaper
A useful guide covering the key points airport leaders need to know when deciding how and when to implement biometrics.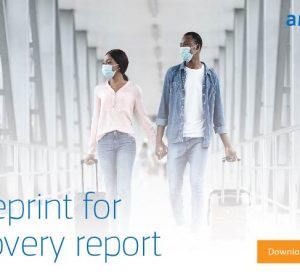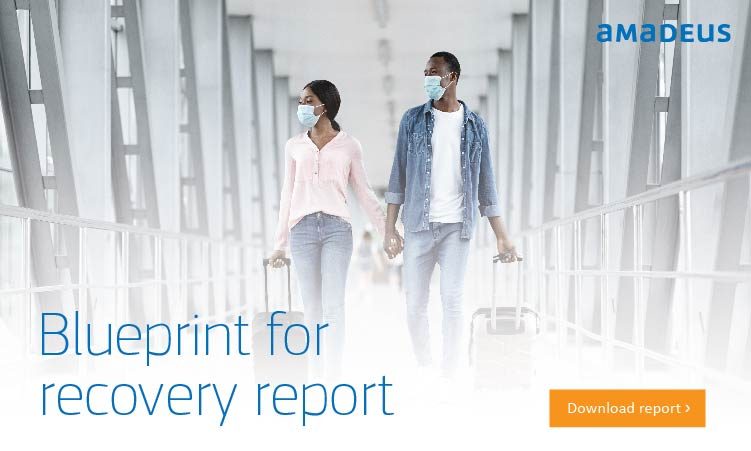 whitepaper
A new report exploring how airports can overcome disruption and restore passenger confidence.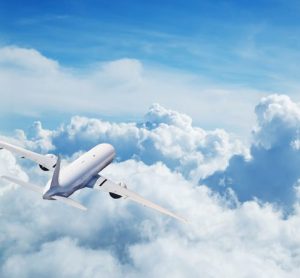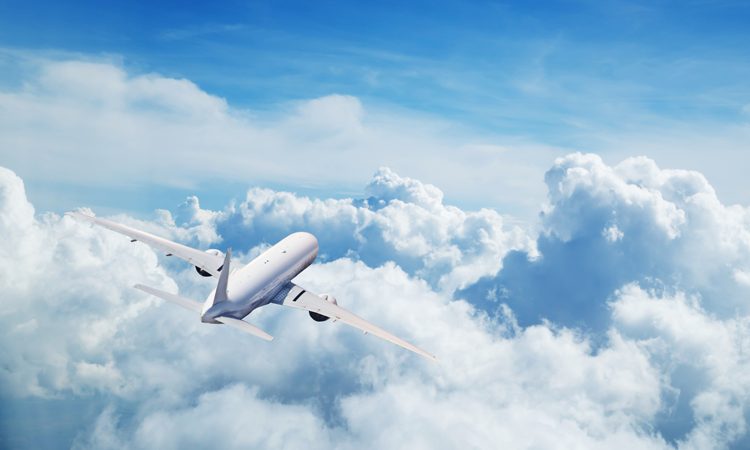 whitepaper
The purpose of this paper is to dispel a number of myths relating to cloud computing that exist in the airport industry.