A smarter solution for optimising operations by Honeywell
Sonja Stand, Vice President and General Manager for Honeywell Airports Business, discusses how unifying airport operations with predictive analysis can offer a new generation of smart airport technology.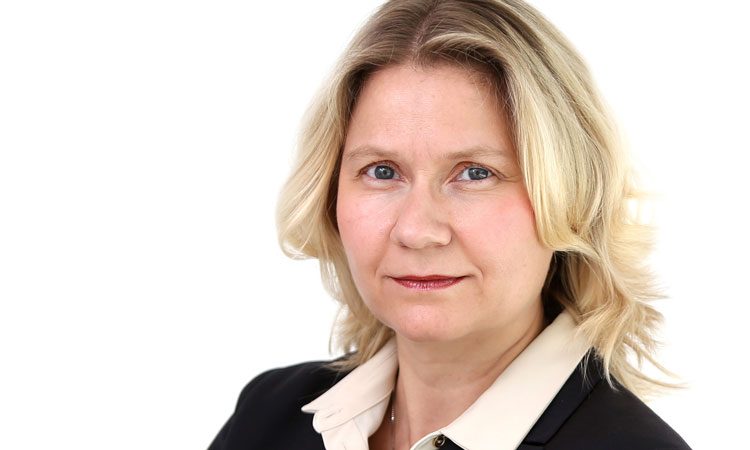 How does Honeywell NAVITAS™ use Internet of Things (IoT) to help airports run more efficiently?
With the advantages of IoT connected technology, airports can better monitor, measure, and manage the various parts of their business that help to get travellers to where they are going. Technological advancements, based on connectivity, have led to new ways for airports to tackle the complicated challenges they face, while allowing them to create safe and efficient experiences for their employees and customers.