Speakers Series: Airport IT & Security
Ken Dunlap, Managing Partner, Catalyst-Go, discusses his highlights from Airport IT & Security 2018 and what he will be looking forward to at this year's event.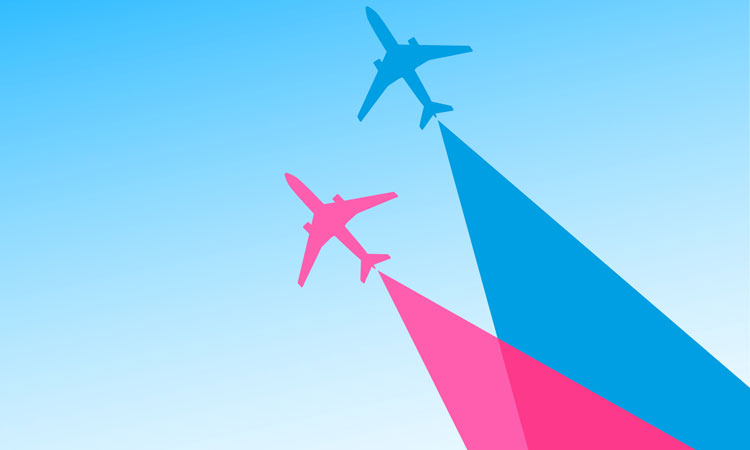 Looking back at Airport IT & Security 2018, what did you enjoy talking about most?
As cyber and physical threats to the industry evolve, and in some cases intersect, the conference provides attendees one stop access to the experts and ideas need to develop countermeasures. 
What did you enjoy hearing discussed most at Airport IT & Security?
The conference provided hard hitting and insightful threat presentations telling it like it is and what we need to be worried about. 
How can you see the industry changing over the next 12 months?
The industry will be asked to spend more on emerging and novel threats. Some of these may warrant significant expenditures and the challenge for the industry is to separate snake oil solutions from real ones. 
What are the biggest challenges currently facing the industry?
The industry needs to place the drone threat within the proper context, educate itself, and identify the specific infrastructure it needs to protect.  
Looking ahead to Airport IT & Security 2019, what do you think will be the most discussed topics?
We continue to need to understand the insider threat and develop mitigation measures against cyber and physical attacks these individuals may be developing. 

At Airport IT & Security 2018, Ken co-chaired the security stream of the conference. He spoke about airport incident management and and if airports are equipped to deal with the implications of a crisis. 
Related topics
Related organisations
Related people