Speaker's Series: Airport IT & Security
Steve Armitage, Head of Innovation and Intelligent Automation at Heathrow Airport, discusses his highlights from Airport IT & Security 2018 and what he will be looking forward to at this year's event.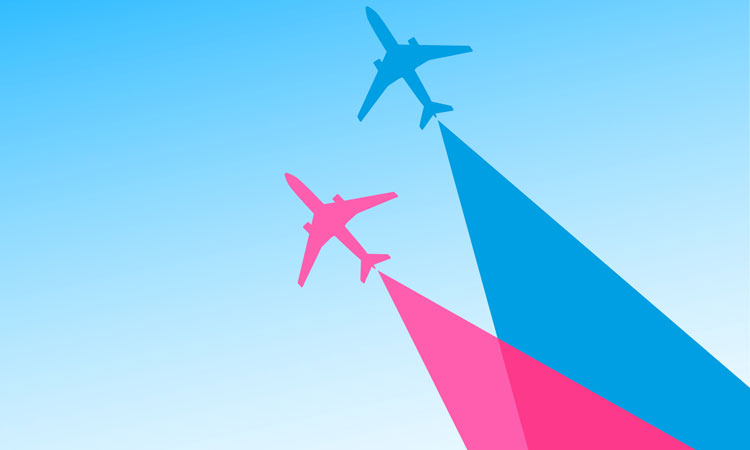 Looking back at Airport IT & Security 2018, what did you enjoy talking about most?
It was interesting to learn more about the impact of digitalisation on air transport, the session helped to highlight a number of viewpoints, some we had considered and others that we'll need to take into account in future.
What did you enjoy hearing discussed most at Airport IT & Security?
Airport IT & Security 2018 was a great opportunity to learn more about how people in our sector are working with data, from the start with the data transformations taking place, to moving towards more proactive data driven decision making. There's still a lot more that can be done in this area, such as the incorporation of AI and the better data sharing between organisations, but the industry has come a long way.
How can you see the industry changing over the next 12 months?
We're seeing gradual but steady change throughout the industry, with even more trials and proof of concepts, but we're not yet in a position to roll out some of this technology. Passenger self-service is now well established and the next wave is incorporating biometrics. We are starting to see local biometric solutions, but soon we should start to see more end-to-end applications with Heathrow's own end-to-end biometric trial set to launch this summer.
What are the biggest challenges currently facing the industry?
Safety, security and passenger experience are of paramount importance, but as our passenger numbers continue to grow many airports are looking to make the most of their capacity. At Heathrow we welcomed 80 million passengers last year, and our passengers numbers are ever growing so we're exploring how to make the most of our existing airport, prior to the arrival of the third runway.
Looking ahead to Airport IT & Security 2019, what do you think will be the most discussed topics?
The conversation on innovation will not be focused on the technology, but will highlight how it benefits people whether that's colleagues and passengers and more consideration will be given to the processes that need to be implemented for it to all work together. There also needs to be a big focus on the ethical framework around the use of technology so ensure it fits with the organisations beliefs and values. 

At Airport IT & Security 2018, Steve spoke about automation in airports, and the many benefits it has for the airline industry, despite the slow progress of late. 
Related topics
Related airports
Related people