Understanding safety procedures is critical as passenger numbers increase
With passenger growth expected to double in next decade, Airport Operations Consultant, Gordon Griffiths, details the ways safety expectations need to adapt to cope with the exponential growth in passenger numbers.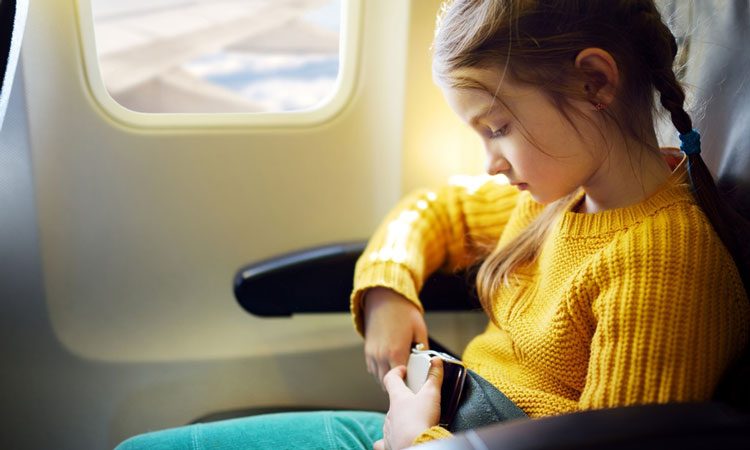 When I am instructing, my opening line to airport executives is: "You think it is busy now, just wait and see what is around the corner."
The predicted growth of worldwide passenger handling is expected to double from three and a half billion to over seven billion over the next decade or so and this increase will create a need for airport safety operations to be meticulously monitored and addressed. A steady growth in passenger figures and aircraft movement should not be matched with safety incidents running in parallel.
A recent survey of airport HR executives confirmed that safety is the number one priority over and above any other aspect of airport operations. To confirm this growth in activity, over the next 20 years, Boeing is predicting that the industry expects to fill a total demand for 790,000 pilots, which includes 635,000 commercial pilots, 96,000 business pilots, and 59,000 helicopter pilots.
The industry is beginning to feel the constraints associated with a lack of available aviation management expertise which the regulators will be cognisant of. Undoubtedly, this will place more pressure on existing airport management. In matching this, there is a need for an effective Staff Development Programme based on delivering and creating the required expertise with an emphasis on safety.
Added to this dilemma, it an increasing fact that senior management roles are being filled by non-aviation experienced individuals who bring business acumen, fully acknowledging that an airport is a business just like any other commercial organisation. However, the lack of aviation experience and in-depth understanding poses a potential risk. 
The responsibility and authority to accomplish many of the required airport safety management system (A-SMS) functions allows responsibility to be delegated, however, A-SMS is very specific when it comes to accountability, this clearly lies with the CEO, COO, or Board Member.
The accountable executive is totally responsible for ensuring that the safety management system is properly implemented and is meeting the expectations and delivering the agreed Safety Performance Indicators and Safety Performance Targets. 
The objective of an A-SMS is to provide a systematic approach to risk management in operations and providing the organisational framework to support its safety culture.
Safety is not the most exciting of topics and this is where there is a need to present it in such a way that it creates interest, commitment and enthusiasm, in the same manner, we talk daily about airside ops and terminal ops. Those who have come through a bottom-up development programme will understand what I am saying.
Safety training and development needs to be delivered in a manner that makes it an exciting subject and one which is talked about openly. 
I too used to be sitting there listening to endless theoretical presentations by instructors. Those past days and method of learning is over, to buy-in present up and coming managements we need to make safety, exciting and of interest.
Bring realism and actual situations to drive the message home. Deliver safety in such a way that when the course is over, the desire to implement and be responsible for is within and shared with others with passion.