Tackling the hidden security risks in airports
Steven Thompson, Specialised Protective Services Development Manager at Securitas UK, considers how we can tackle the hidden security risks when it comes to airport infrastructure.
As airports strive to increase their capacities and improve the traveller experience with new and improved passenger and cargo terminals, it's important that safety and security isn't overlooked.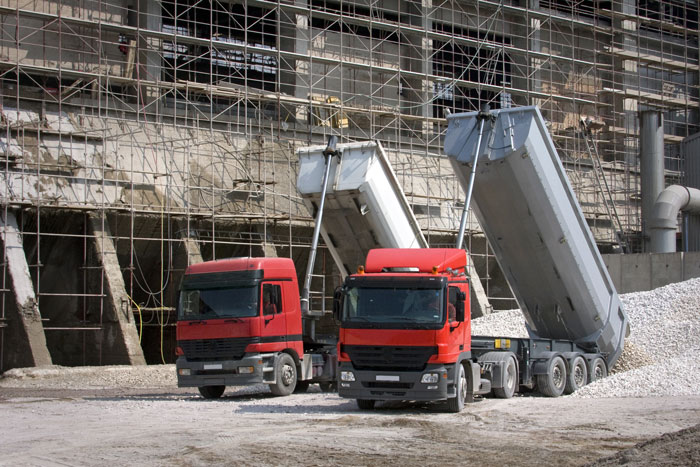 Screening of both cabin and hold baggage – and of travellers themselves – has seen substantial improvements in most countries over the last five years, both in terms of technology and procedures. The UK is no exception, with some of the most advanced systems and protocols of all. Similarly, screening of the myriad of types of employees, contractors and non-flying visitors is very tight – certainly in the UK. And only recently in the UK and other countries, we have seen a ban on laptops and tablets being carried as cabin baggage, for inbound flights from several regions. This all makes aviation security pretty fool-proof then. Or does it? Take the well-used analogy with increasing the levels of security in our homes – fitting additional locks, putting in a monitored alarm system, building a higher wall… there is always somebody who will be determined enough to overcome them and gain entry if they consider the rewards worth the effort. And if they can't break in, they often try to trick their way in – posing as tradesmen, service engineer or some other seemingly-innocent visitor. It's the same at airports. To put it bluntly, how far do we have to go to protect people, property, assets and reputations from terrorist attacks?
The rest of this article is restricted to logged-in members. Login or subscribe free to read it.