Leaders' Series 2017: Green leadership in airport and aviation
With the proper will, airports can move towards becoming one of the main exponents of sustainability and will provide an inspiration to their communities and other industries alike, says Michael Gill, Executive Director of the Air Transport Action Group.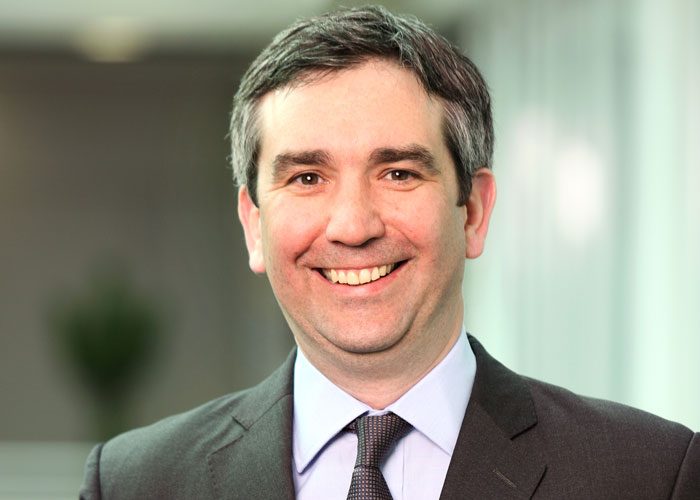 Airports are a crucial feature of most modern cities, connecting local populations and businesses to the rest of the world. They are vital to the communities they serve, generating economic growth, supporting jobs and acting as the gateway to lifelines in times of trouble. Naturally, with such significant pieces of infrastructure, there is an environmental and social impact. However, airports are able to take steps to minimise any negative impact that their development may have and, indeed, I believe that airports have a unique opportunity to act as leaders in their communities as far as best practice, environmental and social action are concerned.
In many parts of the world, airports are already taking firm steps to mitigate their climate impact, instituting green policies that reduce CO2 emissions and lessen any impact on local air quality. Due to the concentration of businesses and agencies at airport locations, airports have great potential to move away from fossil-based, carbon emitting fuels towards more sustainable options. Changing an airport's ground fleet to be powered by natural gas or electricity can also have a positive flow-on impact on businesses in the vicinity and in the wider city.
The ATAG's publication Aviation Climate Solutions highlights 101 examples of climate action taking place across all sectors of the global industry. Some of the most innovative of these solutions are initiatives being undertaken by our airports. Take, for example, an ingenious, one-off, project like Oslo Airport's use of snow gathered in winter being used to cool the terminal in the summer. Or Geneva Airport's collaborative effort with the scientists at CERN to build ultra-high vacuum solar panels which are used for temperature regulation (unlike the more common solar panels used to generate electricity).
Other green solutions at airports are far more widely used. There are, for example, over 100 airports worldwide using electricity generating solar panels. Collectively, these generate over 400 megawatts of energy, saving a vast amount of CO2 emissions and in some places that green energy is being returned to supply other local businesses. Cochin International Airport in India has become the first to be completely powered through solar energy. 28 airports globally have already achieved carbon-neutrality under the Airport Carbon Accreditation programme and we hope to see many more follow suit.
How an airport connects with its local community is an integral part of environmental leadership. Often, traffic to and from an airport causes greater local air quality issues than the aircraft operations themselves, so sustainable transport links are essential to remove any incentive to use private vehicles. Again, this is already taking place at many airports worldwide, but even greater efforts are required in building this into airport planning. Seamless transport systems, allowing passengers and freight to move between transport modes, are crucial in this endeavour.
As a forward thinking industry, we must build on the good work already being done to achieve the ideals of sustainable development and responsible growth. For our airports, this will not only safeguard their ability to continue to serve their stakeholders, but will show their role as drivers of sustainability in all aspects. This means becoming more efficient in the economic sense, but also pursuing social and environmental improvements, by decarbonising operations and transport links and encouraging environmentally responsible ambitions like biodiversity on airport land.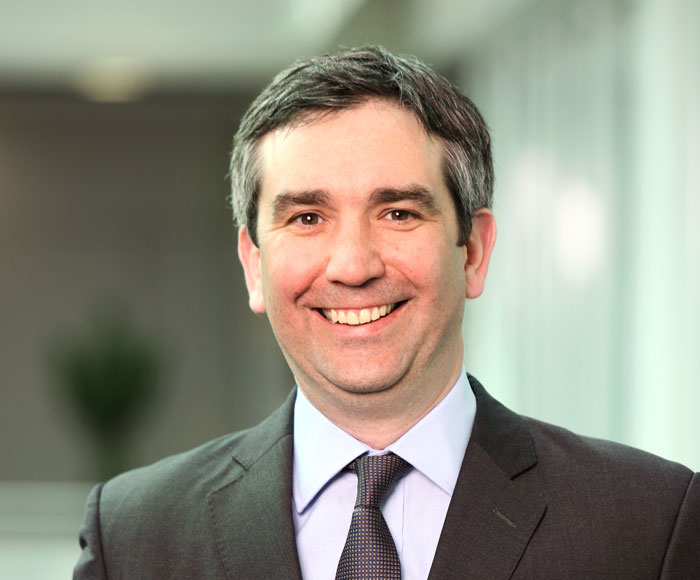 MICHAEL GILL is Executive Director of the Air Transport Action Group (ATAG), the only global association that represents all sectors of the air transport industry. Its mission is to promote aviation's sustainable growth for the benefit of global society. He was appointed as Director, Aviation Environment for IATA in November 2013, with responsibility for developing and implementing IATA's work in the environment field, particularly in the areas of climate change, noise, biofuel commercialisation and the IATA environmental assessment programme. Prior to that, he spent six years as senior legal counsel in IATA, supporting IATA's external affairs portfolio.