Leaders' Series 2017: Green leadership in airport and aviation
With the proper will, airports can move towards becoming one of the main exponents of sustainability and will provide an inspiration to their communities and other industries alike, says Michael Gill, Executive Director of the Air Transport Action Group.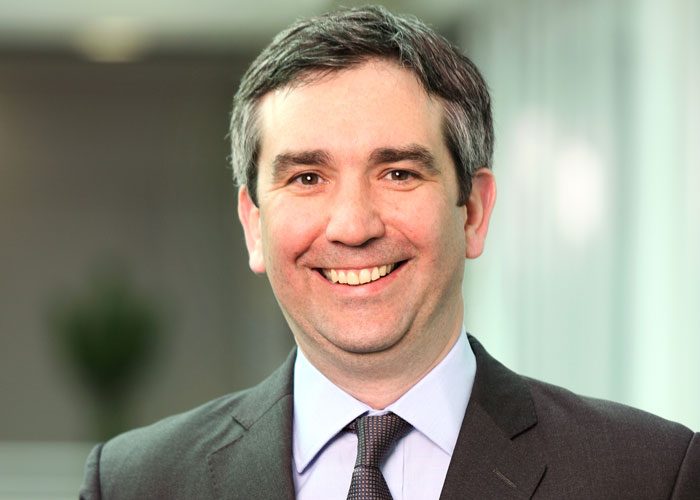 Airports are a crucial feature of most modern cities, connecting local populations and businesses to the rest of the world. They are vital to the communities they serve, generating economic growth, supporting jobs and acting as the gateway to lifelines in times of trouble. Naturally, with such significant pieces of infrastructure, there is an environmental and social impact. However, airports are able to take steps to minimise any negative impact that their development may have and, indeed, I believe that airports have a unique opportunity to act as leaders in their communities as far as best practice, environmental and social action are concerned.
In many parts of the world, airports are already taking firm steps to mitigate their climate impact, instituting green policies that reduce CO2 emissions and lessen any impact on local air quality. Due to the concentration of businesses and agencies at airport locations, airports have great potential to move away from fossil-based, carbon emitting fuels towards more sustainable options. Changing an airport's ground fleet to be powered by natural gas or electricity can also have a positive flow-on impact on businesses in the vicinity and in the wider city.
The ATAG's publication Aviation Climate Solutions highlights 101 examples of climate action taking place across all sectors of the global industry. Some of the most innovative of these solutions are initiatives being undertaken by our airports. Take, for example, an ingenious, one-off, project like Oslo Airport's use of snow gathered in winter being used to cool the terminal in the summer. Or Geneva Airport's collaborative effort with the scientists at CERN to build ultra-high vacuum solar panels which are used for temperature regulation (unlike the more common solar panels used to generate electricity).
The rest of this article is restricted to logged-in members. Login or subscribe free to read it.