The potential impact of Brexit on air travel in the UK
'Brexit' has created a unique challenge for regulators and economists. Forecasting the new arrangements the UK will develop with the EU – and the economic impact of those arrangements – is fraught with uncertainty. Brian Pearce, Chief Economist at IATA, discusses the potential impact for air travel in the UK…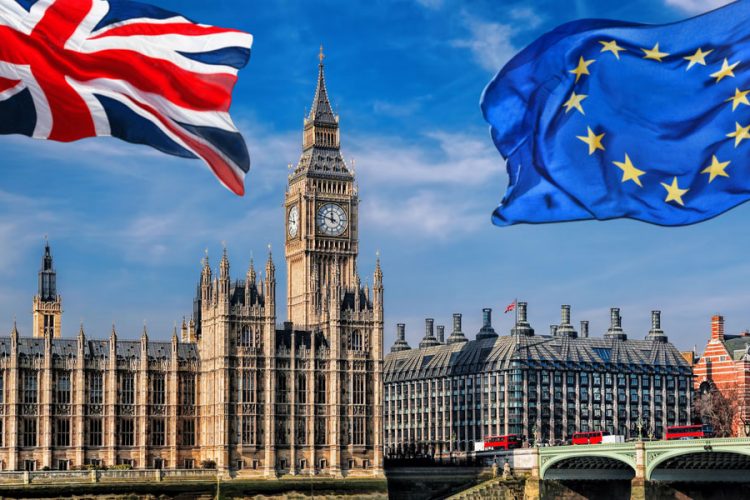 Bluntly, we are in uncharted territory. Nevertheless, having investigated the most likely regulatory options, using UK Treasury estimates and our own modelling of expected passenger flows, IATA's economics team has analysed the possible impacts on demand for air travel to the UK, the world's third-largest origin-destination market. Our view is that the three distinctive Brexit regulatory options – 'soft', 'medium' and 'hard' – produce three distinct economic impact scenarios of varying difficulty for the UK. In noting these options, however, it should be remembered that even under the hardest Brexit, the UK air travel market is still set for substantial growth in the coming decades.
Three regulatory options facing the UK
Once the UK notifies the EU of its intention to leave under Article 50 of the Treaty on European Union, it will have two years to negotiate the exit terms. The Prime Minister has indicated that the timing of this notification will be towards the end of the first quarter of 2017. Given the complexity and scope of the negotiations, the UK Government has warned that 24 months would likely be insufficient time to complete all the necessary processes. Indeed, some commentators have argued that the process could take more like five-10 years, which was the case for the EU-Canada trade agreement.
Once Article 50 is triggered, the clock will begin ticking on a race to secure a workable regulatory framework for UK aviation and its relationships with the EU and the wider world.
In the negotiations, on the terms of withdrawal from the EU under Article 50 of the Treaty on European Union, the discussions will need to clarify a new trading relationship between the UK and the EU, and its new trading relationships with the rest of the world. And all of these changes will need to be incorporated into the UK's domestic regulatory and legislative framework.
IATA's analysis takes as its starting point the three basic regulatory options that might be adopted with regard to the UK's aviation relationship with Europe. These scenarios comprise 'Three Degrees' of risk and complexity:
Membership of the European Economic Area (EEA), which is the model currently followed by Norway and which ensures full access to the Single Market
Bespoke bilateral arrangements, akin to the bilateral agreements between the EU and Switzerland
WTO relationship (i.e. no special arrangement with the EU).
The rest of this article is restricted to logged-in members. Login or subscribe free to read it.