Airport IT and the future: Exclusive interview with Houman Goudarzi of IATA
Posted: 16 September 2016 | Roy Manuell, Digital Content Producer | No comments yet
In an exclusive interview with one of the speakers, Houman Goudarzi, we ask the Manager, Innovation at IATA why he thinks IT is so important to the industry at present…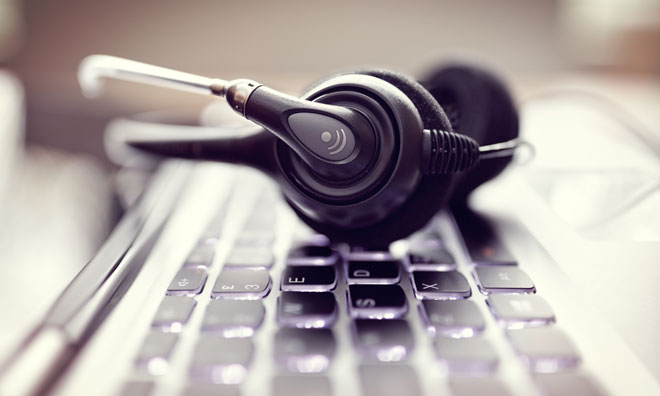 As part of Airport IT week looking ahead to Airport IT & Security that lands at London Heathrow on the 27th-28th September, International Airport Review will be looking in detail at IT solutions and the airport industry throughout the week. 
So, the airport industry is currently investing significantly in IT; SITA reporting that 80% of all airports planning investment over the next three years. Why do you think this is important?
The passenger volumes are expected to double reaching 7 billion by 2034 with an average annual growth of 3.8%.The airport capacity is very unlikely to be able to match this growth. The airports are therefore investing in ways to be able to maximise the utilisation of existing capacity and where possible create new capacity. Airport Collaborative Decision Making (A-CDM) is a good example of an initiative that is aiming to maximise the utilisation of capacity, with the aircraft turnaround as the focal point.
How can IT investment specifically improve passenger experience in your opinion?
Technology is part of a wider tool set (e.g. procedures, business rules, data standards, data exchange) that can serve as solution to business problems, and by definition should be driven by business needs. There are many areas in the airport environment where IT can be of value. Specific to passenger experience – IT capabilities have been and are currently driving improvements to streamline the way baggage changes of custody to the airline, the security process, and the aircraft boarding process.
What in particular should major airports such as Heathrow be doing with regard to IT investment?
We are seeing many scattered tactical digital transformation initiatives (e.g. Beacons, A-CDM). There is significant value in looking at the wider picture and defining an industry-wide integrated vision- feeding into the airport vision, strategy, capability and IT architecture. Industry standards play a pivotal role in paving the way for internal and external integration.
So at Airport IT and Security later this month you'll be talking about 'Augmented Reality in airport operations'. Could you tell us a bit more about this?
Augmented reality is a technology that unlocks a host of capabilities and can serve many purposes in the airport environment. Some potential use cases include flight dispatch, fuel into-plane operations, baggage handling, aircraft safety checks, and local air traffic control. Other industries such as the electric utility industry is already on its way to implement wearable technologies to make it faster and easier for power plant workers to improve operations and conduct maintenance. For airport there is an opportunity to leverage augmented reality to enhance, and in certain areas radically transform the passenger and back-end processes.