The 'Great Resignation' and how it affects the aviation ecosystem
Thomas Romig, Vice President, Safety, Security, and Operations at ACI World, outlines the devastating effect the pandemic has had on aviation's workforce and ways to tackle the issue.
As the industry emerges out of the pandemic and demand returns, many aviation stakeholders have been confronted with capacity issues induced by staffing levels. The uneven and sometimes sudden growth in demand has created significant challenges for certain stakeholders, generating flight delays and cancellations, extended wait times at airport touch points, and overall, a diminished passenger experience as operators struggle to bring staff back in sufficient numbers.
The aviation ecosystem is strongly reliant on the availability of a large workforce of well-trained and competent professionals to cater to the diverse roles found across the aviation system. This diverse workforce ensures the delivery of a multitude of services required to make the aviation system function on a day-to-day basis across all regions of the world. Whether they are highly skilled air traffic controllers, pilots, airport security personnel or ground handling staff, they are all needed to ensure the delivery of their respective services and keep the aviation ecosystem running.
The direct impact of a strong, vibrant, and thriving aviation system on the economic wellbeing and sustainability of these communities is immense. On a global level, according to the ATAG Aviation Benefits Beyond Borders 2020 report, aviation accounts directly for 11.3 million jobs, many of which have a direct impact on ensuring safe and efficient operations across the aviation ecosystem. The aviation system indirectly supports over 18 million other jobs through the air transport industry's purchase of goods and services. Approximately 60 per cent of all aviation employment takes place at airports with many aviation personnel integrated into the fibre of the communities that surround airports.
Exacerbated impacts to a pre‑existing challenge
Balancing demand and capacity have been a significant challenge for the aviation industry for a long time. Capacity has often been limited by physical assets, such as the number of aircraft, runways, parking stands, check-in desks, etc. available, or sometimes due to operational limitations, such as additional security measures, airspace constraints, or weather limitations. The availability of staff in sufficient numbers to meet demand has also generated disruptions at times, such as ATC delays, flight cancellations or extended waiting times. However, the impact of the current situation has been somewhat exceptional with wide-ranging impacts in many regions.
The COVID-19 pandemic has had an unprecedented impact on the aviation ecosystem's workforce with large numbers of personnel being made redundant, being put on long-term furlough, or asked to take early retirement schemes. This has created a gap in knowledge through the loss of experienced personnel. The pandemic, and perhaps global economic situation, has made many people re-think what they are doing in life, where their priorities are, and in many cases, triggered changes in career paths or employers. This global shuffle of the workforce has been coined by some as the 'Great Resignation', and as related to aviation, has generated a leakage of labour to other industry segments and most recently a significant challenge in recruitment and retention of staff as air travel demand returns.
In addition, the instability in traffic patterns generated by unpredictable and widely varying health measures implemented by governments have equally had a significant impact on aviation's attractivity as an employer. The ongoing sustainability and decarbonisation debate around aviation has, in some regions, also contributed to the sector's potential loss of appeal.
The COVID-19 pandemic has had an unprecedented impact on the aviation ecosystem's workforce with large numbers of personnel being made redundant, being put on long-term furlough, or asked to take early retirement schemes"
A short-, medium-, and long-term plan of action
Along with the short-term challenge of recruiting, retaining, motivating, training, and upskilling the workforce needed to meet current demand, the medium-term challenge for aviation stakeholders will be renewing the attractiveness and diversity of the sector for the younger generation of professionals. In addition, aviation sector employers will need to look at the new types of skills that will be needed by aviation personnel to work in an environment that has significant amounts of automation. This will require a specific transition in skills for potentially large numbers of staff who will go from working in more manual labour-type functions, to the supervision of machines or automated equipment.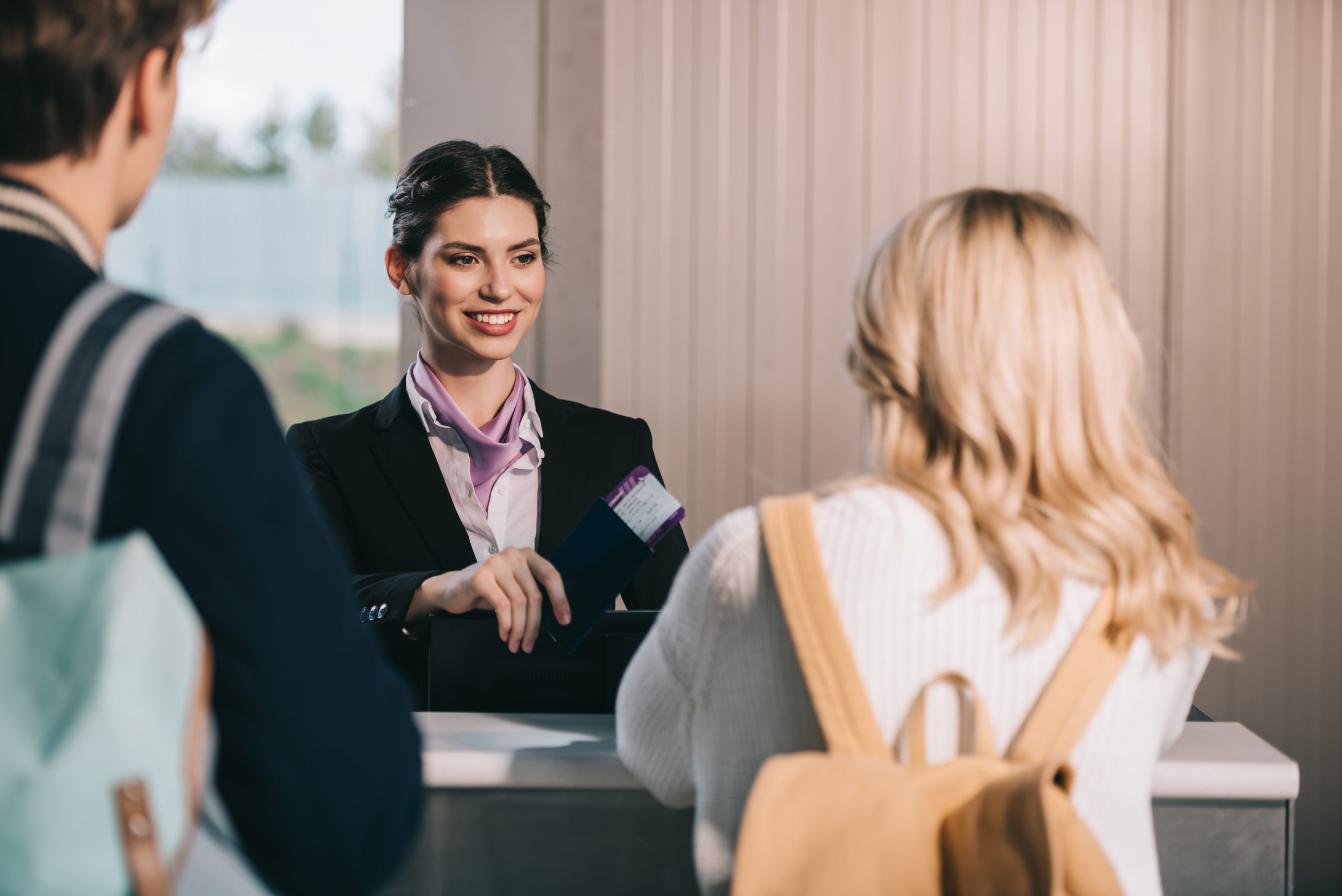 To tackle the short-term staffing challenge, there are many innovative solutions being deployed across the aviation system to attract and retain employees. ACI will be publishing a whitepaper on this topic later in the year (2022), bringing solutions and ideas to airport stakeholders looking to recruit, retain, and engage their workforce. Also, as traffic patterns stabilise and become more predictable over time, demand should become easier to manage, therefore generating less operational disruptions.
The commitment made by all industry stakeholders at the end of 2021 to achieve net zero carbon emissions by 2050, with certain operators and regions committing to earlier deadlines, will help forge a better perception of aviation for some of those who perceive the industry as not doing enough to address the climate emergency. The strong engagement in many regions by aviation stakeholders to integrate sustainability – across all three pillars – into the core of their strategic planning and incorporate strategies will also help improve the longer-term attractiveness of the industry. These actions are critical to creating a work environment, and industry, for which new generations of employees can build a renewed interest and level of engagement.
In the longer-term, the accelerated rate of innovation and introduction of new technologies and automation across the industry will require stakeholders to change the traditional ways of training to ensure the competence of personnel. The development of skill labs and partnerships with universities or technical institutes will be good mechanisms to support the workforce's needed upskilling. These types of partnerships, between industry and higher education institutions, will also help grow the visibility of aviation to the next generation of industry professionals and generate interest in the industry.
Fostering new approaches across all sectors
Overall, the aviation ecosystem's ability to meet the increasing air travel demand and continue to be leaders in connecting people, goods, and services on a global scale will require the availability of sufficient numbers of skilled and competent aviation workers filling a multitude of roles across different sectors.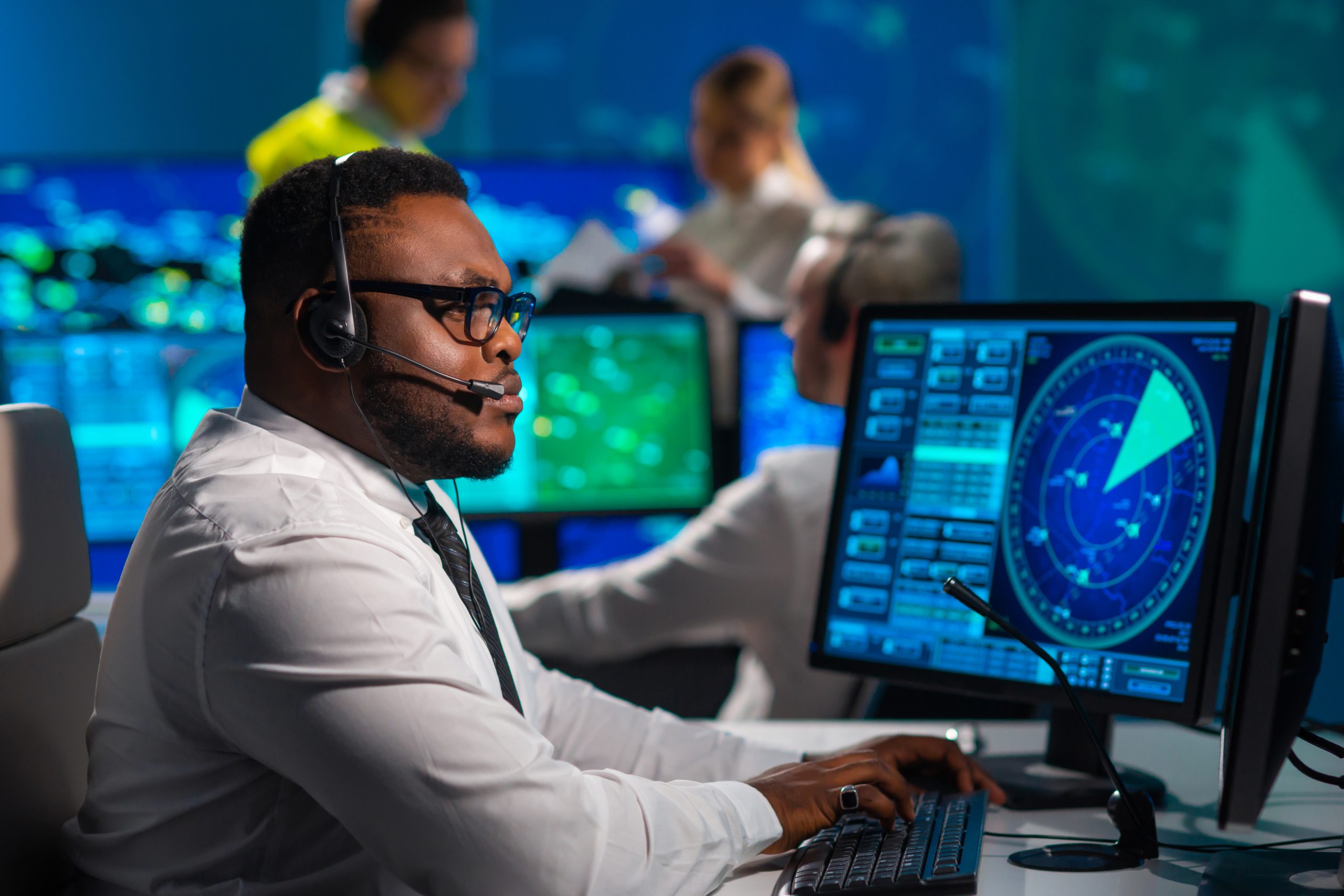 Ensuring sufficient levels of recruitment and retention of staff within the aviation system will require significant efforts by all sectors of the industry and support from national authorities and government where possible, particularly considering the challenging conditions the industry is currently facing.
As the industry continues its recovery, demand continues to increase, digitalisation and innovation continues to accelerate, and the workforce's expectations continue to evolve, the aviation industry must adapt and re-think its approach to recruitment, retention, and ongoing development of its workforce. New approaches are needed across all sectors to ensure the availability of a strong workforce in sufficient numbers to meet future demand and guarantee a safe, secure, and efficient aviation system.
Biography

Thomas Romig began his career at ACI World after graduating with an Aviation Business Management degree from Embry Riddle Aeronautical University.
Four years later, he took up the role of Safety Officer at Genève Aéroport, before becoming the Head of its new Operations Control and Development Department in 2013.
Throughout his time at Geneva Airport, Romig has kept a strong link with the international regulatory world through ACI, representing the association at EASA and ICAO. He has chaired numerous committees and working groups on behalf of ACI and ACI-Europe as well as championed multiple policy developments for the organisation both in safety and operational domains.
In 2020, Romig joined ACI in Montreal with a primary focus on the relations with ICAO, and other industry organisations, for future regulatory developments.