Developing new revenue streams at Teesside International Airport
Phil Forster, Managing Director of Teesside International Airport, tells International Airport Review about how the airport is looking to develop its cargo facilities and their status as the UK's first and largest freeport.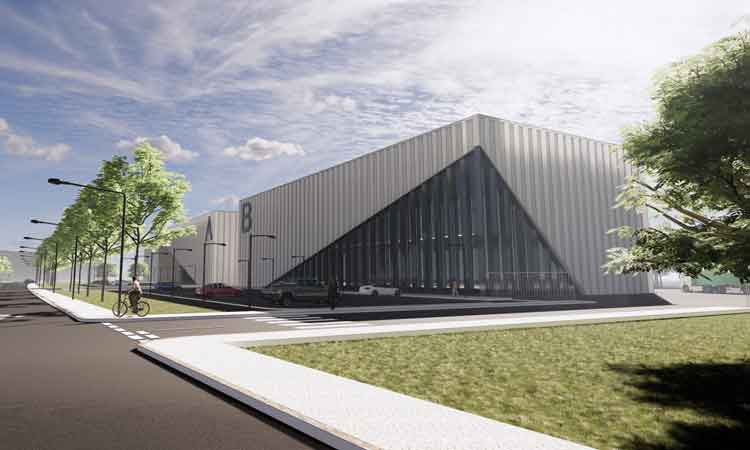 Teesside Airport's taking off, but to truly soar, we need to be about more than just passenger flights.
We're now in the middle of our biggest summer holiday season in more than a decade. Teesside has welcomed back TUI after nine years and planes headed for Majorca, Alicante, Portugal and Corfu are packed. It has been a fantastic turnaround that underlines the pride people are beginning to feel about their local airport.
But ever since the airport was brought back into public ownership in 2019 and we were handed the keys, we've known that our success lies in our land, property and assets, as much as sunny breaks.
We are now in the process of putting the finishing touches to our multi-million-pound terminal redevelopment, with a new Business Suite and landside Sky Bar and viewing platform almost ready to go.
Establishing a business park
This has let us turn our attention to the wider site and its massive potential and, in doing so, kick-start plans to establish a 3.4 million square foot, £200 million business park on 270 acres of land on the south side of our runway. With first-phase construction now under way, this site has already seen interest from international names in the logistics and e-commerce sector and, when complete, is set to help create up to 4,400 jobs for local people.
To complement this, we recently obtained Regulated Agent status to help us become a premier cargo handling facility, facilitating major global connectivity and acting as a gateway to key international markets.
A new purpose-built, multi-million-pound facility provides the latest security screening technology, as well as handling, freight-forwarding, storage and regular cargo services. The 21,000 square foot hangar can be utilised alongside customs clearance and ad-hoc specialised charters, for both air and road freight. In fact, the Tees Valley is also home to the UK's fastest moving commuter road network, with major investment under way to further improve transport links.
This will all serve to capitalise on the huge opportunity right on our doorstep. A total of £2.9 billion of goods were exported from the northeast in Q4 2021, with a 47.3 per cent recovery from the pandemic low point in Q2 2020, higher than the national average. There are 71,000 businesses within an hour's drive of Teesside International, with chemicals and manufactured goods exported more in our region than the rest of the UK, producing as we do around 30 per cent of the country's chemicals output.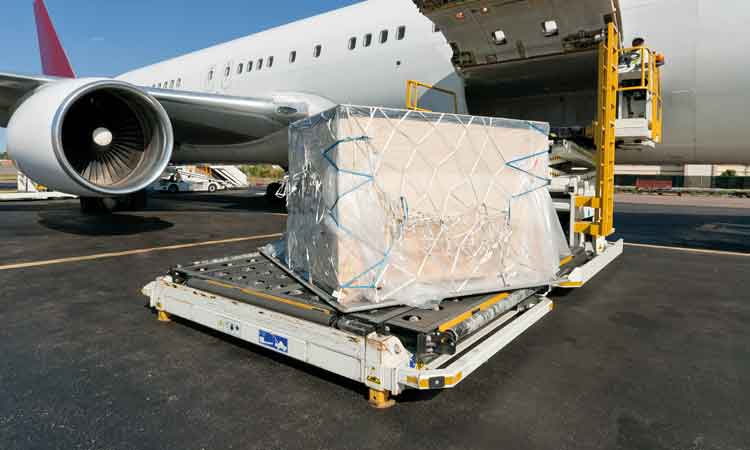 The opportunities of a freeport
Our airport site and the wider area provide many unique opportunities, one of the biggest being our designation as part of the Teesside freeport – the UK's largest and first operational freeport. The freeport extends to sites covering 4,500 acres the length and breadth of our area, with three locations at the airport – including the cargo hangar – also benefitting from the status.
The freeport is made up of tax and custom zones, with the airport designated as a customs zone. This allows businesses operating there a range of tariff benefits including duty deferral, while goods remain on-site. They will also be able to suspend import VAT on goods, allowing them to import goods, add value and export to international markets without paying the full tariff on the goods they imported. The airport's part in the freeport will play a critical factor in the creation of 18,000 jobs in its first five years of operation, again showing the value of Teesside International outside of serving passengers.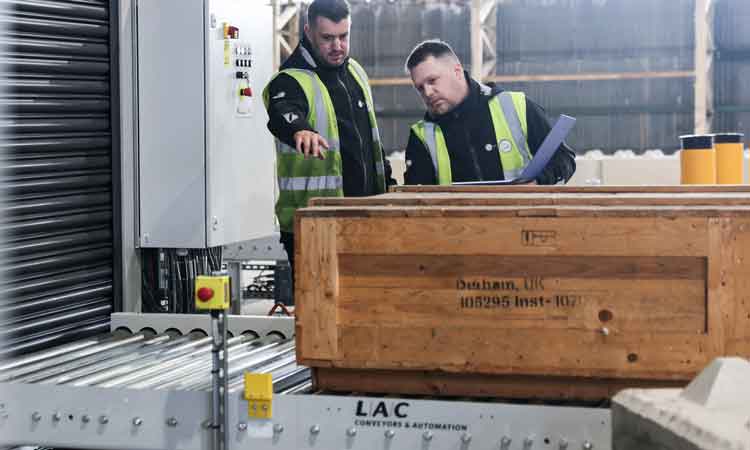 There are other huge advantages too. As we're in the process of bouncing back after years of underinvestment and very much a local airport, we are currently naturally quieter and not slot constrained in the same way as other UK airports. This also means we can screen goods out and complete customer declarations much quicker than other entry points.
Our 2.29km runway can take the heaviest loads in the northeast and accommodate the largest aircraft, with an on-site fuel farm providing Jet A1 and AV-Gas. Accessibility isn't a problem either. The cargo hangar has both landside and airside access, meaning it's easy to come and go onto the airfield to meet aircraft or onto a forwarder to meet our road network.
All of this combined is helping to drive forward the development of Teesside International, and we already have a wealth of companies operating from our airport. This includes FedEx, Draken Europe, Willis Asset Management and Paragon Rapid Technologies, in addition to four Amazon distribution centres within a 40-minute drive, and another currently under construction just 10 minutes away.
We're now in talks with more than 150 local businesses, ready to provide end-to-end logistics and our excellent east-west and north-south road connections – just minutes to the A19 and A1(M) – opens us up to hauliers and freight forwarders right across the UK.
Of course, projects like these are a marathon, not a sprint.
But we're putting the building blocks in place now to extend the five-star service we give to passengers to businesses too.
If you have any questions or want to learn more about the opportunities at Teesside Airport's cargo handling facility, please email [email protected].

Phil Forster began his career in television, spending five years as a reporter with Sky based across the north of England and Scotland before moving into aviation in role of Media & Public Affairs Manager at Newcastle Airport. After spending three years at the northeast airport, Forster moved to Leeds Bradford Airport firstly in the role of Aviation Development & Corporate Affairs Manager, before progressing to become the airport's Head of External Affairs.
Forster led the airport's public affairs strategy, including lobbying on aviation strategy and capacity and was heavily involved in the airport's aeronautical and commercial operation, aimed to put customer experience at the heart of the business strategy while boosting the airport's international connectivity.
He joined Teesside International Airport as Commercial Director in 2019, before taking on the role of Managing Director in 2020. He is responsible for overseeing Teesside International and its redevelopment plans, to ensure the airport is ready for the expected increase in passenger numbers resulting from securing new domestic and holiday services.