Airport traffic in 2020: An unprecedented crisis and uneven recovery
Janik Gagne, Director of Economic Analysis and Statistical Services at ACI World, gives his analysis on global passenger and cargo traffic and an insight into the recovery phase.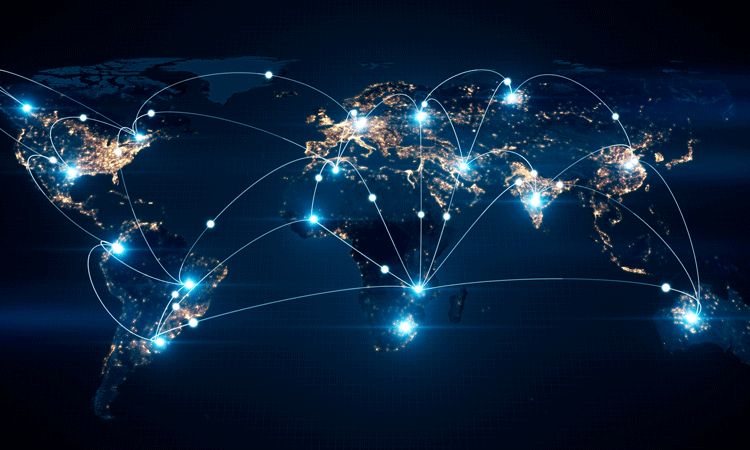 Air transport has been one of the industries hardest hit globally by the COVID-19 pandemic, which has resulted in a full-scale global transportation crisis. It was quickly evident that this crisis would be unlike any other, and it rapidly plunged the air transport industry into survival mode.
The economic, social, and health implications for the aviation sector are far-reaching and the COVID-19 pandemic will continue to affect aviation businesses, passengers, and airports for years to come. While reductions in passenger traffic have occurred because of past shocks (e.g. 9/11, SARS, and the Eyjafjallajökull eruption), the prolonged, near-complete shutdown of air traffic was unprecedented since the years of World War II, which devastated travel and tourism. Despite the positive signs and prospects for recovery which resulted from the start of the vaccination campaign at the end of 2020, COVID-19 remains an existential crisis for airports, airlines, and their commercial partners.
Global passenger traffic
Not surprisingly, global passenger traffic recorded its biggest year-over-year decrease in recent history, plummeting 60.7 per cent from 2019 to a total of only 3.6 billion passengers (see figure 1).
After a decade of consistent and robust growth in global passenger traffic, the COVID-19 pandemic
brought airports around the world virtually to a halt in the second quarter of 2020, erasing almost
overnight more than 20 years of passenger traffic growth. As a result of travel restrictions and border closures, international passenger traffic fell significantly more than domestic passenger traffic
(-75.7 per cent versus -52.2 per cent).
Prior to this, domestic passenger numbers accounted for more than half of all passenger traffic. Due to a surge of international tourism in recent years, however, the general trend was seeing international passenger traffic growing at higher rates than domestic passenger traffic. Following the 'Great Lockdown' of April 2020, international passenger traffic became virtually non-existent.
Issue
Related organisations