Why 'security thinking' has never been more important
Nathalie Herbelles, Senior Director, Security and Facilitation at Airports Council International (ACI) World, explains the importance of security culture and how aviation organisations can measure it and make it stronger.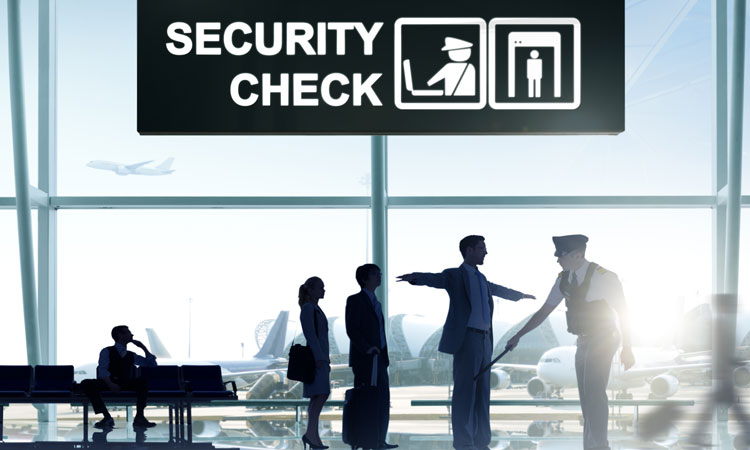 The aviation industry is slowly emerging from the worst crisis in its history. For some, full recovery to pre-pandemic traffic levels will still be a long road but, for others, traffic is back but the labour force has not fully returned. As a result, skills and knowledge may have been lost to other organisations. In the best of cases, airport workers are coming back to work after a prolonged absence and may need extra training and refreshers.
This poses a challenge to airports as they seek to maintain the highest levels of safety and security. While it may appear that health and hygiene have become priorities, this is not new. Health forms part of what aviation has always valued and excelled at – and that is protecting the safety, wellbeing and security of travellers and staff. Health should not be perceived as an additional competing priority, but be embedded in our existing organisational cultures and strategies