The road to net zero carbon: Our most amazing journey yet
Simon Earles, Sustainability and Corporate Affairs Director at Bristol Airport, takes International Airport Review on a tour of the airport's roadmap to carbon neutrality by 2025 and net zero by 2050.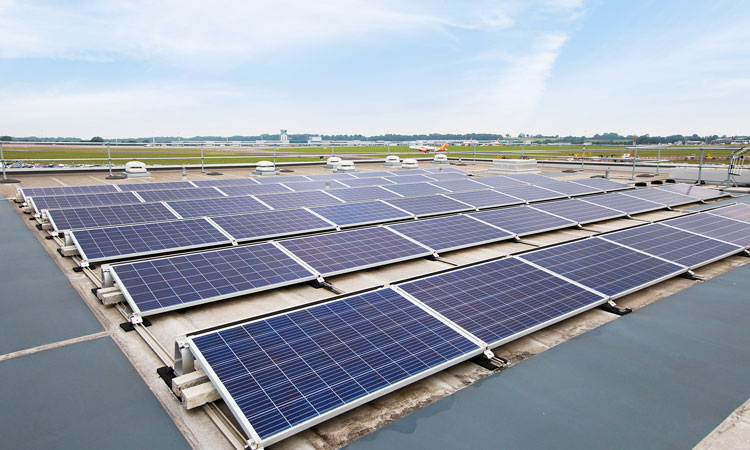 Bristol Airport's (BRS) vision is: 'To be everyone's favourite airport. Delivering a future that we can all be proud of'. Bristol Airport is a growing, successful international airport, serving as the UK's south west regional gateway, providing air connectivity between the region and the rest of the world.
Air travel is a fundamental force for good, supporting business, education, inbound tourism and the socio-economic fabric of our society. The current pandemic has brought the importance of this connectivity into sharp focus. We look forward to flights returning and supporting the recovery of the South West of England and South Wales in the months ahead.
Bristol Airport's place in history
Bristol Airport is one of the oldest airports in the UK and was originally formed in 1930. In 1939, it was requisitioned by the Air Ministry at the outbreak of World War II, handling 4,000 passengers a year. The airport remained operational during the war years. The comings and goings of statesmen, spies, film stars and others are shrouded in secrecy, but Winston Churchill and Amy Johnson certainly used the airport during this period. In 1955, a new location was needed for the city airport to meet the growing demand for air travel, so Bristol Airport moved to its current location in North Somerset and opened in 1957.