We remain resolute to support our member airports
ACI Asia-Pacific's Director General, Stefano Baronci, explains how the association is dedicated to continuing to support airports and the aviation industry through the ongoing COVID-19 crisis.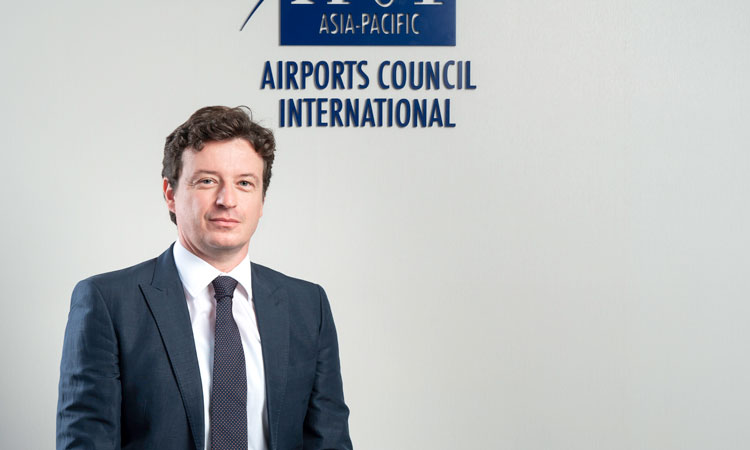 COVID-19 has thrown the transport industry into the deepest crisis it has ever experienced. Widely regarded as unstoppable engines of growth, particularly for developing nations in the Asia-Pacific region, the industry is now fighting to restore connectivity and passenger confidence.
Our pre-COVID-19 estimates showed that the Asia-Pacific share of global passenger traffic would grow to 44 per cent by 2040, compared to 37 per cent in 2018. Eight out of the 10 fastest growing countries for passenger traffic are in the Asia-Pacific and Middle Eastern regions – all are emerging and developing economies. It is important to note, despite the significant investments made over the past years, many countries in this region continue to be in catch-up mode. India, for example, still lags behind other economies in terms of trips per capita, with Indians taking six trips per 100 people, compared to 200 trips in the U.S. per 100 people. Now, the latest forecast figures show that Asia-Pacific and Middle Eastern airports will lose 55 per cent and 60 per cent in passenger volume, respectively, by the end of the 2020.