Delivering integrated solutions for the airports of today and the future
AGIL Master System Integration, ST Engineering's unique solution approach as a Master System Integrator (MSI), unifies a world-class project management methodology and innovative technologies with leading-edge products and solutions to deliver turnkey projects for airport stakeholders.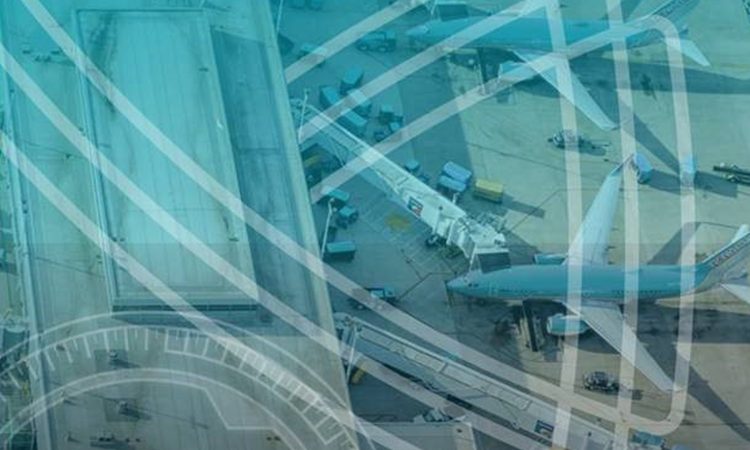 Transforming airport operational environments with AGIL™
ST Engineering delivers fully tailored solutions, from construction to commissioning and ongoing operations for brownfield and greenfield airport projects of any scale.
As an experienced system integrator for airports and air traffic control systems infrastructure, our strength lies in:
In-depth understanding of life cycle management processes
Seamless transitions from system design to seamless operations
Strategic alliances and partnerships with leading best-in-class airport communications and equipment suppliers – this ensures a supply of high-quality equipment and services and provides long-term lifecycle support.
With the rising importance of smart buildings, it is imperative to have MSI in place to encompass an increasingly sophisticated array of Information Technology (IT)/ Operations Technology (OT) for airport projects.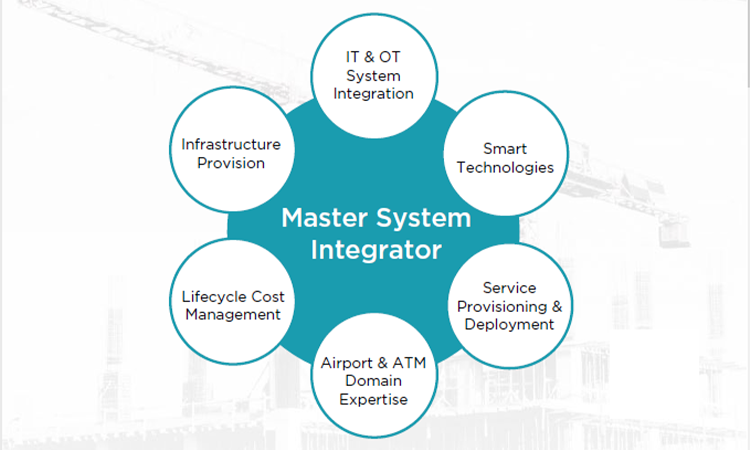 Why choose us?
ST Engineering takes full responsibility for the on-time delivery of the project, which includes the identification of requirements, as well as the development of the systems integration plan.
Key benefits include:
Applying experiences from an extensive global track record of project delivery and system integration
Tested and proven methodology in the supply, installation, implementation, transition, test, commissioning and maintenance of projects
Partnering with leading airport and related equipment suppliers in identifying and delivering full flexibility in the choice of technology
Extensive knowledge of airport and air traffic management equipment and communication systems
Qualified team of engineers and technicians to provide comprehensive support, from the construction phase to the actual operations of the airport
Integrating airport management, passenger processing, Information and Communications Technology, security and Extra Low Voltage systems on a common network infrastructure, managed and monitored by the Airport Operations Centre System (AOCS).