Angela Gittens on her time as ACI World Director General
After 12 years leading ACI World, I stepped down as Director General on 30 June 2020 and passed the reins over to Luis Felipe de Oliveira.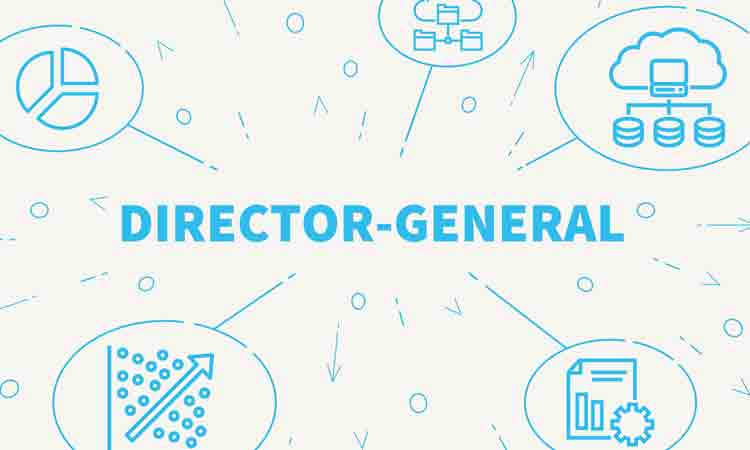 I am proud of what ACI, World and Regions, has become, as we have evolved in step with the dynamic changes in the airport business environment. We all have engaged boards, members, and skilled staff that have given us their insights and time; contributing to giving ACI a strong voice on world and regional stages.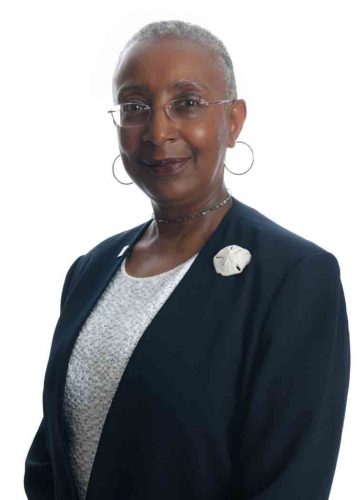 Looking back at the World office, I see two key milestones in our maturation. The first was the relocation to Montreal in 2011. The physical proximity with the International Civil Aviation Organization (ICAO) assisted both organisations to work more closely with each other and allowed ACI to provide support for significantly more fit‑for‑purpose decisions; benefitting both airports and their regulators.
The other milestone was the launch and success of the Airport Excellence (APEX) in Safety programme, which solidified ACI's status as a respected solution provider. Not only did the programme help our members, but it also helped ICAO and regulators achieve their goals of raising safety standards worldwide. This was followed by APEX in Security and, in 2019, we began piloting an APEX in Environment programme.
Even now, as airports and aviation face the challenges of COVID-19, ACI continues to be led by its members' needs. We have been diligently providing relevant data and guidance to help airports survive and recover from the global crisis. ACI is also working with ICAO, IATA, WHO and other global organisations; advocating for airports' interests in the response to COVID-19 and laying the foundation for re-start and recovery.