Industry resilience is key to economic recovery post COVID-19
Tom Ganley, Australian Airports Association (AAA)'s National Chairman, details what will be required to stabilise aviation once the COVID-19 pandemic is over.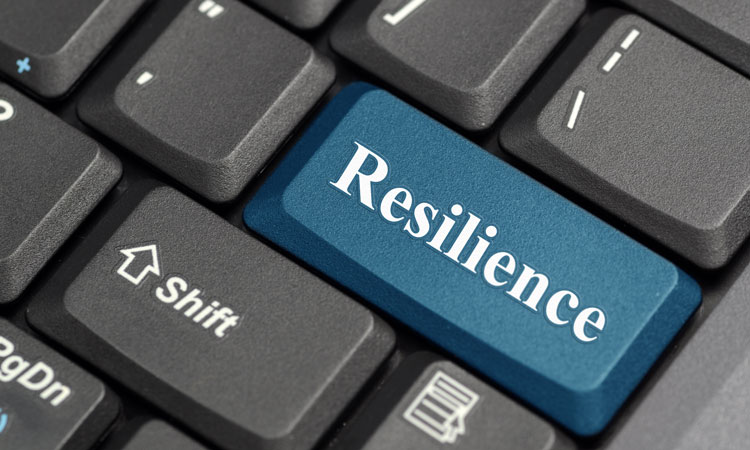 We are clearly living in extraordinary times as the world responds to COVID-19. It goes without saying that our airports are facing significant impacts as we deal with the sudden and dramatic fall in passenger demand across the globe.
Of course, Australian airports are not alone in facing this challenge. ACI World predicted that global airport revenue losses could be as much as US$46 billion. IATA expects airline passenger revenues will fall by 44 per cent compared to 2019 levels if severe travel restrictions remain in place for the next three months.
Our airports' priority is the health and wellbeing of staff and passengers, and we are working daily with the government to ensure that we are responding to the latest and best advice. While the aviation industry was certainly among the first to feel the impact of these events, we know that we are not alone, as many in the wider community are facing an uncertain future as a result of the COVID-19 outbreak.