Safeguarding health and wellbeing in 10 simple steps
Ann Marie Aguilar, Director of Operations, EMEA, International WELL Building Institute, identifies how to mitigate the negative effects airport environments can have on staff wellbeing and passenger experience.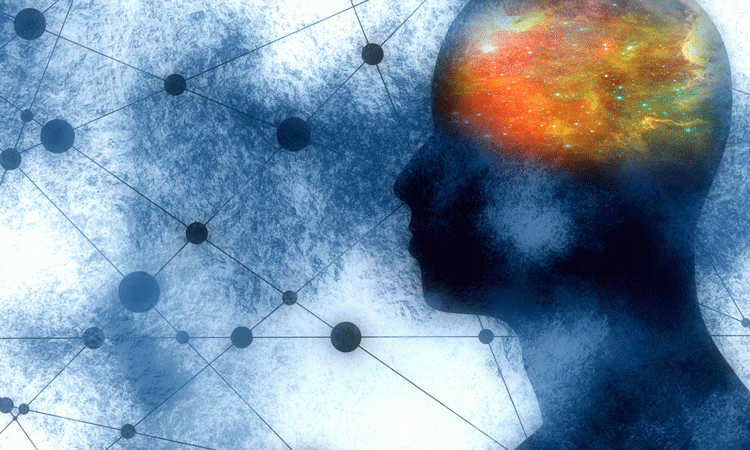 What are the social and environmental impacts of airports, when potentially hundreds of thousands of travellers can pass through a terminal and the surrounding area each day? The WELL Building Standard (WELL) utilises a holistic, evidence-based approach to improve the physical and mental wellbeing of both passengers and airport staff.
A holistic approach to protecting the workforce
The improved health and wellness of our workforce is front and centre of every conversation now. We've made progress against building performance and it is now time to focus on human performance and the contributions better buildings make towards helping humans thrive.
Our buildings can shape our habits and choices, regulate our sleep-wake cycle and drive us toward healthy and unhealthy choices. Though many are aware of the importance of workplace elements incorporating physical activity and nutrition, few understand the impacts that features such as acoustics, lighting, ergonomics and indoor air quality can have on human health. Poor lighting that does not align with our circadian rhythm can negatively aff ect productivity and alertness. Poor indoor air quality can not only cause discomfort and more serious respiratory and skin reactions but can lead to loss of focus. A lack of access to healthy foods and a sedentary lifestyle can contribute to higher obesity rates.