In-Depth Focus 2019: Preparing for the future of aviation
All stakeholders within the aviation industry are presently faced with the challenge of minimising their impact on the environment. From carbon emissions, noise levels, water usage and waste, all aspects of airport operations need to be considered with a sustainable mindset.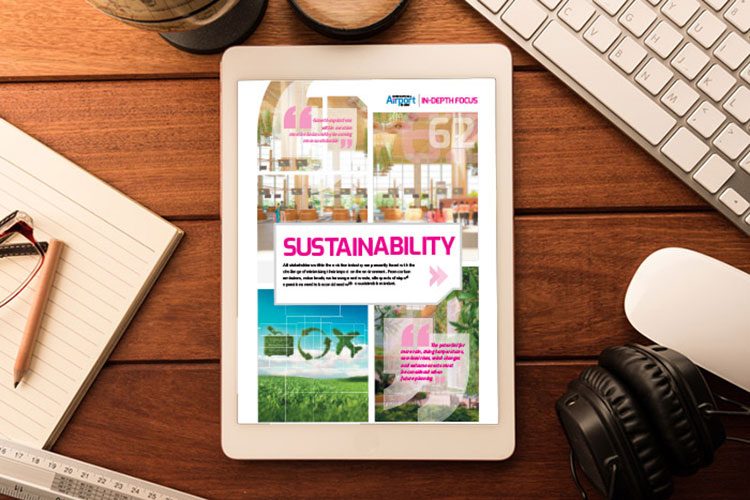 In this In-Depth Focus: 
Bengaluru's garden terminal
Bengaluru International Airport is a pioneer among airports in Asia with regard to sustainability. Hari Marar, MD and CEO of Bangalore International Airport Limited, tell us about the various environmentally-friendly initiatives that have been implemented.
Bristol Airport's decade of transformation
Simon Earles, Planning and Sustainability Director at Bristol Airport, details how the regional airport has continued making environmentally-friendly decisions as operations adapt to handle the increasing passenger traffic.
We should all invest in sustainability
New terminals and runways require long-term traffic forecasting and careful consideration of changing technologies, but they also provide the chance to explore how our workforce, our climate and our communities may change over time, highlights Caroline Wilkie, CEO of the Australian Airports Association (AAA).