Charlotte Douglas International Airport to begin Terminal Lobby Expansion
The renovations will transform the terminal's entrance and aim to improve the experience for both passengers and visitors.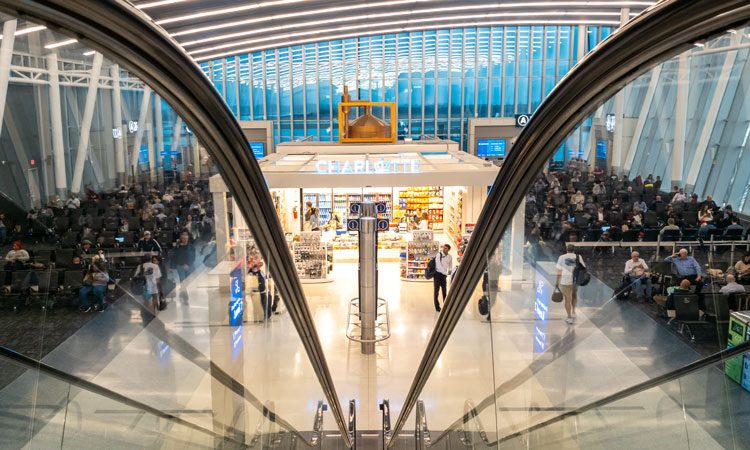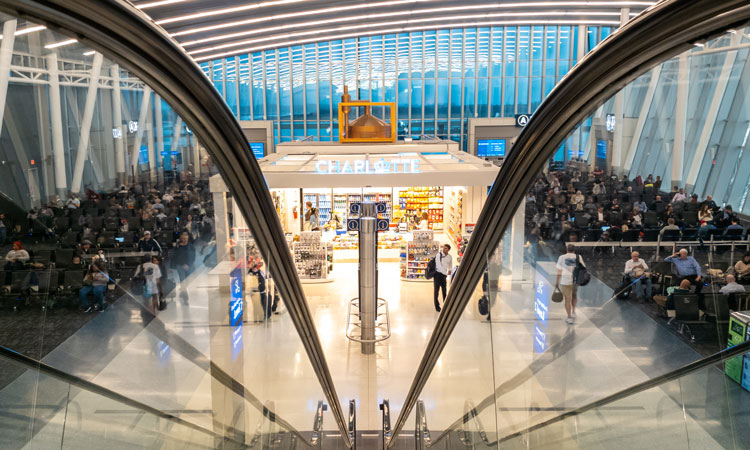 Expected to begin development in December 2019, Charlotte Douglas International Airport (CLT) will see its terminal lobby completely refurbished in a bid to increase levels of passenger satisfaction and improve the overall experience of those who visit the airport.
The project was approved in late October 2019 by the Charlotte City Council and is expected to cost $600 million, funded by a combination of revenue from the Passenger Facility Charge (PFC), Customer Facility Charge (CFC), General Airport Revenue Bonds (GARBS), and airport cash.
The expansion will add an extra 175,000ft2 of space to the existing lobby, creating room for security lanes, ticketing and baggage claim, basement level offices and access to the subterranean walkways.
CLT has seen significant growth, increasing from 23 million passengers yearly in 1998 to more than 46 million passengers in 2018. It is the seventh busiest airport worldwide, and the new projects have been designed to increase the airport's ability to cope with continued growth and passenger demand.
The Terminal Lobby Expansion is part of a much grander scheme, Destination CLT, a $3.1 billion capital investment programme that will fund renovations of the current concourse, along with expansions of the roadways, curb front, airfield and terminal.