G20 summit: China to implement anti-security checks in anticipation
12 August 2016 • Author: Roy Manuell
China will roll out extensive security checks in anticipation of the upcoming G20 summit next month in Hangzhou.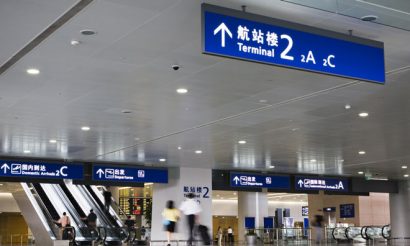 Shanghai's two airports will run anti-terror checks and all passengers and baggage will receive additional security checks at Shanghai Pudong International Airport and Hongqiao International Airport from next Monday, Shanghai Airport Authority said on its official website.
The check are to be carried out at the entrances and exits of terminal buildings of the Pudong and Hongqiao airports on Monday, reminding passengers not to take flammables or banned items to the airports.
Further to this, passengers have been asked to arrive earlier at the airport to facilitate these security checks.