The Ministry of Infrastructure and Water Management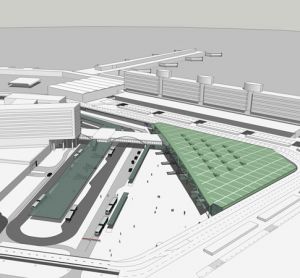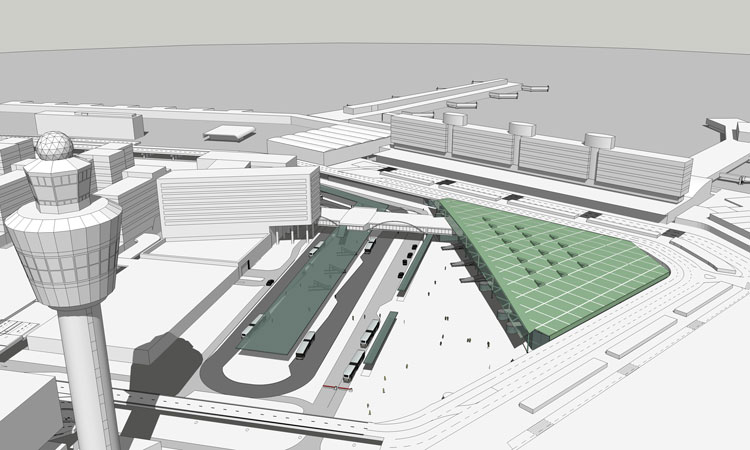 news
The investment will be utilised to increase capacity in order to accommodate the growing number of public transport passengers.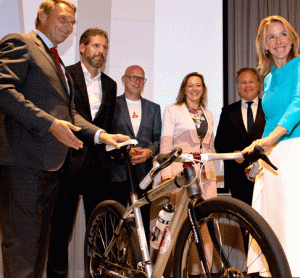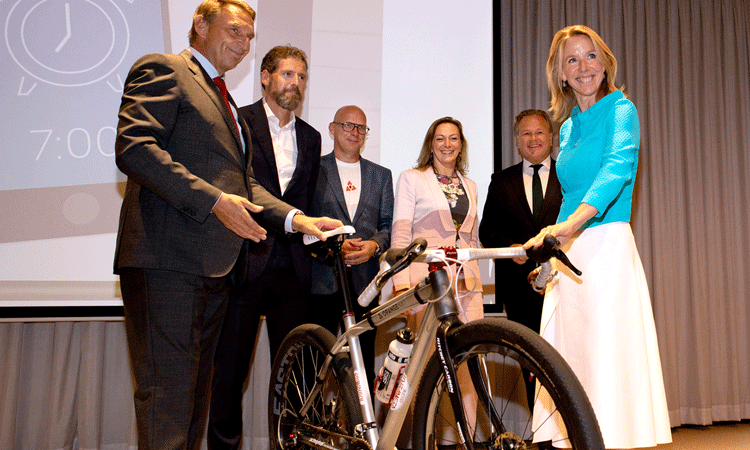 news
Amsterdam Airport Schiphol and the Ministry of Infrastructure and Water Management plan to invest in safe, swift and sustainable modes of commuting.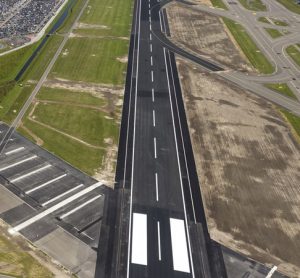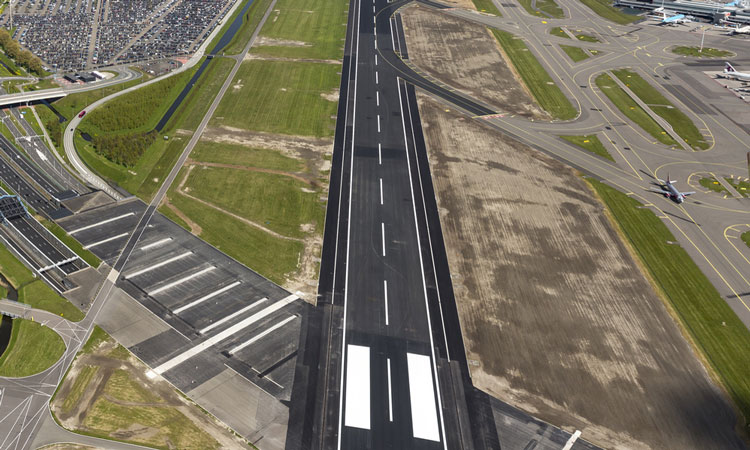 news
The runway at Amsterdam Airport Schiphol will be closed for works on the taxiways, markings and lighting; flights will redirect to other runways to ensure as little disruption as possible.