Ministry of Defence (MoD)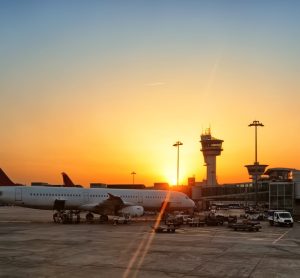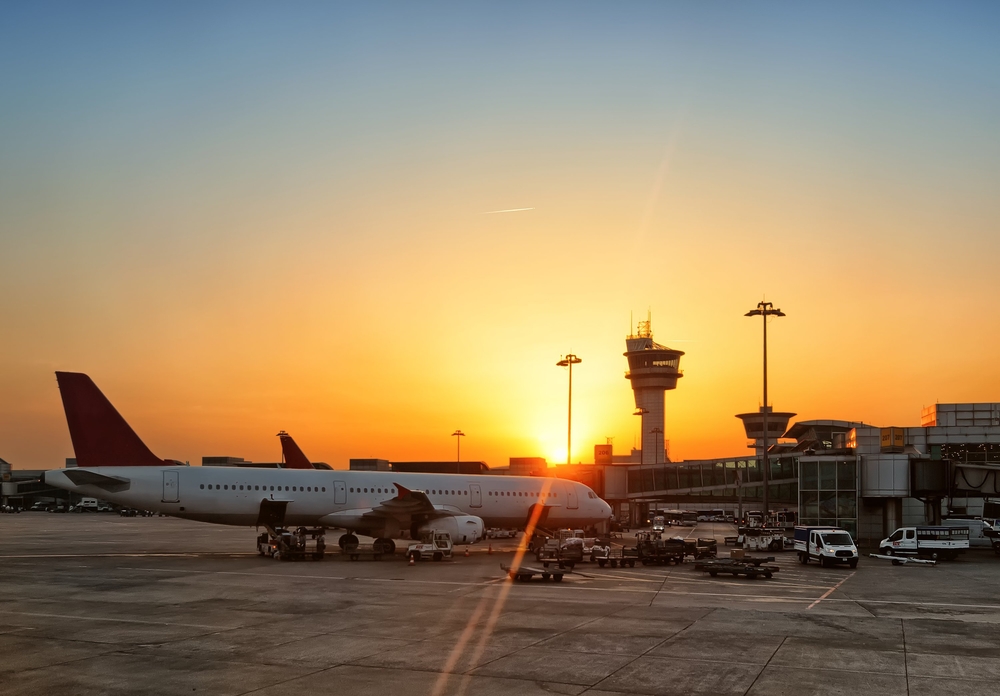 news
The UK Civil Aviation Authority has delivered a package of improvements designed to clarify the airspace change process for airports.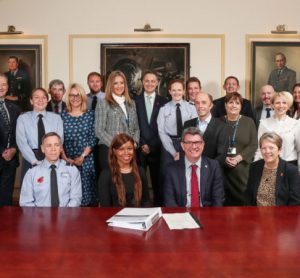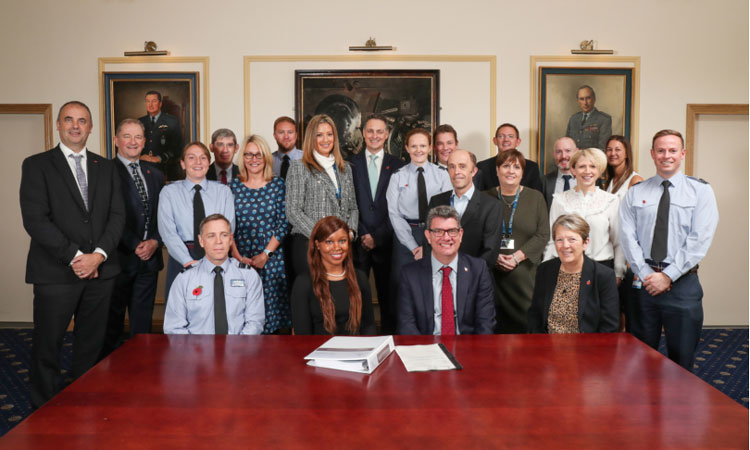 news
NATS and MoD have extended their Future Military Area Radar Service contract to 31 March 2030, ensuring safe collaboration within UK airspace.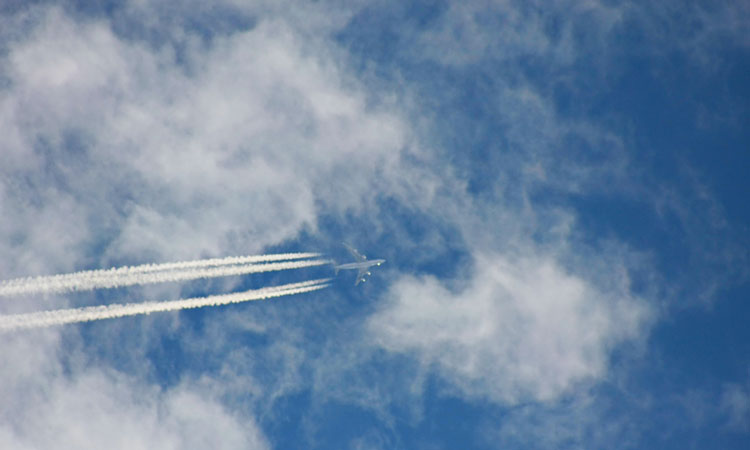 news
At the Airport Operators Association (AOA) annual dinner, Chris Grayling explained that reforming UK airspace is vital to meet the growing needs of the industry.