IATA launches the NDC Matchmaker to stakeholders
In a bid to bring greater transparency to the marketplace, IATA has introduced the NDC Matchmaker for participants to share project information and communicate with the industry.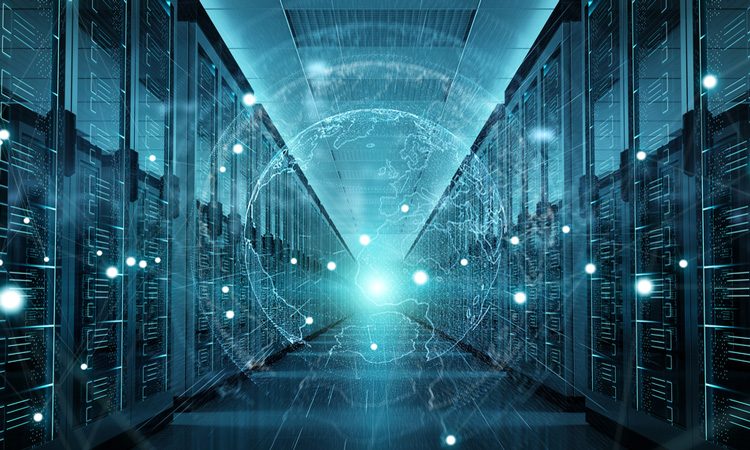 IATA has announced the launch of the NDC Matchmaker, a free web-based tool to bring more visibility to travel distribution stakeholders that are collaborating on implementations of the New Distribution Capability (NDC).
The NDC Matchmaker enables airlines, travel sellers and content aggregators (such as global distribution systems) to search, compare and connect with NDC partners. It increases transparency of their NDC capabilities and facilitates cooperation among different participants in the travel value chain that are engaged in their own journeys to airline industry retailing. The NDC Matchmaker is being premiered at the Global Business Travel Association 2019 Convention in Chicago.
Yanik Hoyles, IATA's Director, Industry Distribution Programmes, said: "The NDC Matchmaker responds to corporate travel buyers' need to have greater insight into airlines, travel sellers and aggregators participating in the NDC space. It is also about companies being able to be showcased through a user-friendly tool."
The concept was put forward by IATA's Travel Manager Advisory Group (TMAG). The TMAG is composed of key corporate travel managers and procurement professionals in Europe and North America who meet regularly to address the challenges, opportunities and benefits of NDC for corporate travel buyers.
"The NDC Matchmaker will bring greater transparency to the marketplace and will help corporate buyers to understand which airlines are offering NDC content through their partners," said Claudia Adams, Chair of the European TMAG.
The NDC Matchmaker already includes more than 80 NDC connections between airlines and their travel seller partners. Participants can display their NDC content and partnerships and be searched by category as airlines/sellers/aggregators; by type of products and services available; or by country. "The more companies that use it, the more benefits it will create for the travel value chain," concluded Hoyles.
Related topics
Related people