Air Traffic Controllers prepare for busiest days of the year for Olympics getaway
Air Traffic Controllers are expecting their busiest days of the year…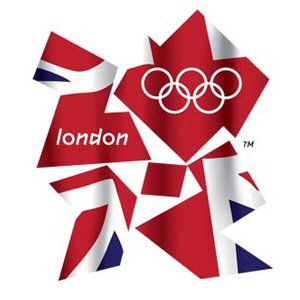 Air Traffic Controllers at NATS are expecting their busiest days of the year as they prepare for the big getaway following this weekend's closing ceremony at the London 2012 Olympic Games.
While some athletes who completed their events in the early part of the Games have already left the UK the majority will be heading out early next week following Sunday's closing ceremony.
Those combined with departing spectators who have been in the UK for the Games will mean a significant level of demand on flights in the first few days of next week.
Arrivals for the Games were spread across several days and weeks, while departures are likely to be concentrated into a few days.
So far during the Olympic Games period more than 9,000 business and general aviation flight slots have been booked through Airport Co-ordination Limited (ACL) at airports throughout the south east of England – approaching the 10,000 expected ahead of the Games and 3,000 more than during a non-Olympics summer.
The extra traffic has been handled efficiently with no delays that can be attributed to NATS air traffic control in the London area during that period.
Paul Haskins, NATS' General Manager for London Terminal Control, said he was expecting a busy period from Sunday onwards.
"The period after the closing ceremony of the Olympic Games is one that we have planned for and ensured we have sufficient staff available to handle the increased demand," he said.
"It will be very busy with extra business flights and business-as-usual scheduled flights that are likely to be full to capacity, but it will be manageable.
"Our preparations for the Olympic Games have been three years in the making, and so far everything has gone according to plan and as we expected. There is no reason to suggest that the post-closing ceremony traffic will be other than what we are expecting."
Temporary airspace restrictions in and around London have been in place since 14 July and are designed to create a 'known environment' where any aircraft, commercial or private, is in communication with either NATS or military controllers.
A full explanation of the Olympic airspace restrictions is available at: olympics.airspacesafety.com
Related organisations
Related people