NATS ready for Olympic arrivals
With the Olympic's opening today, air traffic controllers are gearing up for the arrival of extra flights…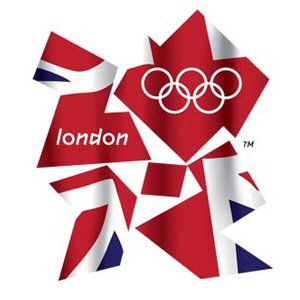 With the Olympic's opening today, air traffic controllers at NATS are gearing up for the arrival of extra business and general aviation flights.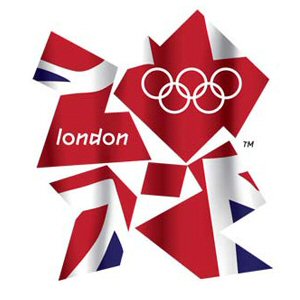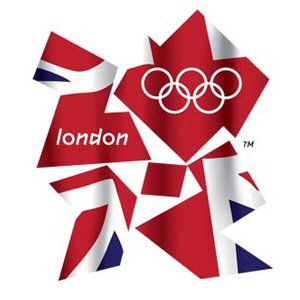 The latest figures show some 6594 business or general aviation flight plans had been filed, and slots booked at airports around the south east of England.
Paul Haskins, NATS General Manager for London Terminal Control, said: "It's looking like it's going to be very busy, but manageable. Flight plans can be filed up to two hours before flying into London's restricted zone so the numbers could still increase significantly."
"What we should also remember is that as well as delivering great service to those extra flights this week, it is crucial for us to provide the best possible business as usual service for our airline customers, whose aircraft are likely to be full to capacity. It's what we've been working towards for the past three years and now it's here."
Temporary airspace restrictions in and around London have been in place since 14 July and are designed to create a 'known environment' where any aircraft, commercial or private, is in communication with either NATS or military controllers.
A full explanation of the Olympic airspace restrictions is available here.