Cairns Airport launches daily route to Singapore with SilkAir
A daily service between Cairns and Singapore will see weekly seats increase by 40 per cent; expanding the connections between both Australia and Singapore.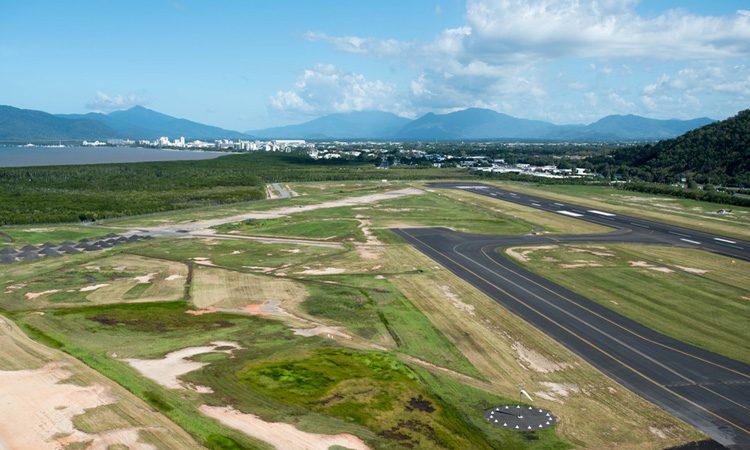 Cairns Airport has welcomed the launch of daily services with SilkAir from Cairns to Singapore.
The airline's expansion to daily services coincides with the airline's fourth anniversary of services to Far North Queensland.  
SilkAir, who will soon rebrand as Singapore Airlines, will now fly daily and grow connections between Cairns and Europe, India, South East and North Asia. Visitors and Cairns locals will have more options to travel than were present previously in recent years through the SilkAir, Singapore Airlines and Star Alliance networks.
Chief Executive Officer of Cairns Airport, Norris Carter, said he was delighted to see the expansion of services from Singapore Airlines subsidiary SilkAir .
He commented: "SilkAir's increased capacity will provide more options for international visitors to the Tropical North and offer locals more opportunity to fly direct any day of the week."
Singapore Airlines Regional Vice-President South West Pacific, Philip Goh, said the increase in frequency to Cairns to a daily service is due to the continued support from many stakeholders including the local Cairns community.
Goh explained: "Since we launched flights to Cairns four years ago, we have been encouraged by the community support here in Far North Queensland. We have worked closely with Cairns Airport, the travel trade and other partners to make the move to daily flights a reality. We are grateful for the support and we look forward to continuing to work closely with all the stakeholders to make these daily flights a success."
The increase in services will see the total number of SilkAir seats from Cairns to Singapore per week increase by 40 per cent.