Melbourne Airport invests $100,000 in local communities
Melbourne Airport, as part of the Neighbourhood House Community Grants Programme, is investing in educational and employment pathways for those in need.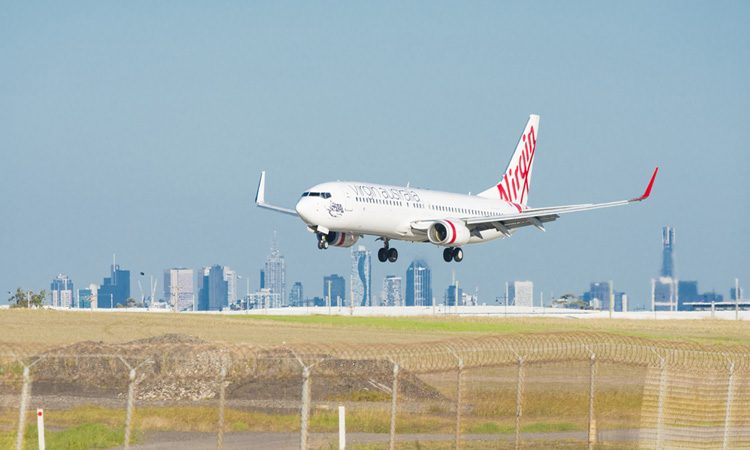 Melbourne Airport has established a new community grants programme that will award $100,000 annually to homes located within a 15km radius of the airport.
The funding is aimed at supporting established and successful Neighbourhood House initiatives that improve educational and employment pathways for those in need.
The grants can also go towards co-funded programmes or project salaries to ensure centres have adequate resourcing and staff.
Melbourne Airport CEO, Lyell Strambi, said: "We are delighted to launch the Neighbourhood House Community Grants Programme, which gives multiple centres the ability to invest in programmes and resources that their communities are calling for. It's not often that grants open up to provide a helping hand for existing programmes, but after speaking with local centres we know this is what they need most.
"Each Neighbourhood House is very different in its offering, adapting to their particular community needs in the areas of education and employment. Some use computer coding or sport as the hook to entice young people into study groups, there's computer classes assisting people wanting to re-enter the workforce, and new migrants are welcome with many centres offering family programmes to improve literacy.
"As an airport we can help support the community in which we operate in, and we're confident that these grants will go a long way to assist people that need it most." 
Neighbourhood Houses Victoria CEO, Nicole Battle, said Neighbourhood Houses are vital pieces of social infrastructure, providing safe and welcoming environments where people can form strong and meaningful connections to their local communities.
Battle said: "Often a Neighbourhood House is the first place someone will go to when they're new to an area or want to engage in volunteering. They also offer vital training and job-seeking support for people experiencing financial hardship, marginalisation or lack of confidence, helping them to get back on track.
"To have such a high profile organisation like Melbourne Airport see the value in the work we do is incredibly heartening, and a big win for houses in the North West. I look forward to furthering our relationship with Melbourne Airport through this new community grants programme, and can't wait to see the outcomes from the 2019 round."