Wang Changshun elected 68th IATA AGM President
IATA announced that Wang Changshun has been elected President of the Association's 68th AGM and World Air Transport Summit…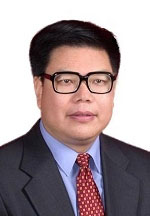 The International Air Transport Association (IATA) announced that Wang Changshun, the Chairman of Air China, has been elected President of the Association's 68th Annual General Meeting (AGM) and World Air Transport Summit, which opened today in Beijing, China.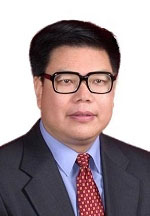 As President of the AGM, Wang will preside over the discussions among the representatives of the Association's 242 member airlines as the membership reviews the Association's work over the last 12 months and looks forward to the next challenges.
"I congratulate Chairman Wang on his election as AGM President. It reflects the important role that China is playing in today's global air transport industry. It is also an expression of the well-placed confidence of the IATA membership in Chairman Wang's ability to lead us through these two days' of intense discussions," said Tony Tyler, IATA's Director General and CEO.
Air China is the host airline of this year's AGM, which saw record attendance by 750 delegates and 350 media delegates. This is the second time China is hosting the AGM.
Related organisations
Related people