ACI recognised as 'Best International Organisation' 2019
Awarded by Air Transport News (ATN) at the 2019 Air Transport Awards, held in partnership with the Hermes Air Transport Organisation.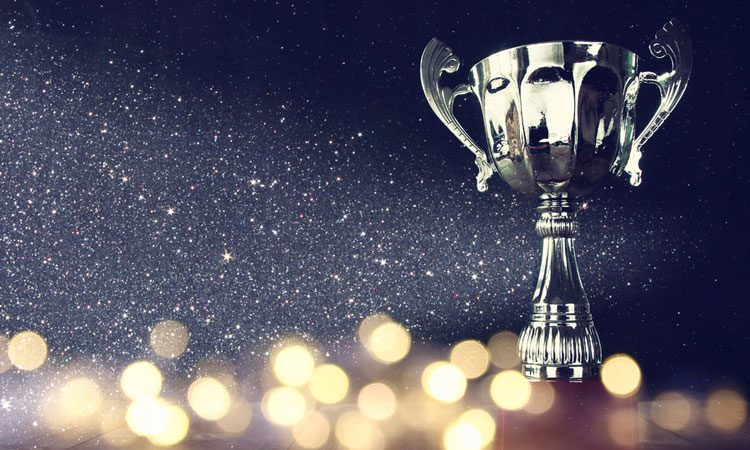 The inaugural accolade celebrates the valuable contributions of ACI to the aviation sector at large.
ACI World Director General, Angela Gittens, said: "We strive to contribute to the industry and to the communities touched by the economic and social benefits of aviation. I am pleased that this award recognises our efforts as an organisation that continues to make valuable contributions to the air transportation industry."
Dr. Kostas Iatrou, Director General at Hermes – Air Transport Organisation and President of the Air Transport Awards, provided delegates with a warm welcome and congratulated ACI for its achievement. He said: "The Air Transport Awards have become an important event in the industry thanks to the commitment of the organisations and individuals of the aviation sector. It is important to recognise and honour the best of the best and to celebrate their leadership. I congratulate ACI for their dedication to airports and to the aviation industry worldwide."
In 2013, Angela Gittens, Director General of ACI World was honoured with ATN's first Woman of the Year Award.
Angela Gittens, Director General of ACI World spoke on the importance of training and recruitment in the aviation sector at the Hermes AGM and Leaders Forum, dedicated this year to Education and Performance in Aviation. She said: "According to the latest ACI World Airport Traffic Forecasts global passenger traffic is expected to double to 16.97 billion by 2034. This is based on a projected growth rate of 4.3 per cent per annum and to 20.9 billion passengers by 2040, based on a 4.1 per cent compounded annual growth rate. Meeting future growth also requires investing in a skilled, committed and diverse talent pool. I'm proud to report that ACI Global Training is the world's leading provider of airport management and operations education. We offer executive leadership, professional accreditation, subject-matter competency and personalised in-house training courses, with delivery in the classroom as well as a wide range of web-based coursework."
Related topics
Related people