Airport contract extension for Arrow at Manchester Airport
Posted: 23 May 2012 | Fantastic Media | 1 comment
Arrow Cars has been awarded a contract extension by Manchester Airport Group, just one year into a five year contract…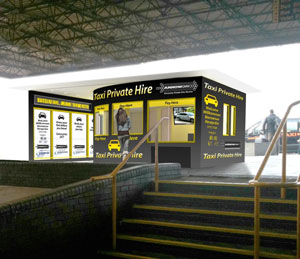 National Private Hire company, Arrow Cars has been awarded a contract extension by Manchester Airport Group, just one year into a five year contract. Arrow Cars won the initial contract at Manchester Airport to provide the official, Private Hire service in May 2011, after an initial investment of £1.5m. The company employs 20 operational staff at the airport.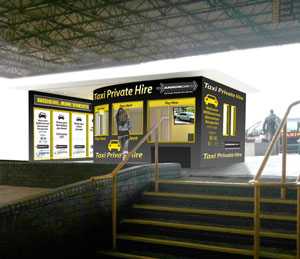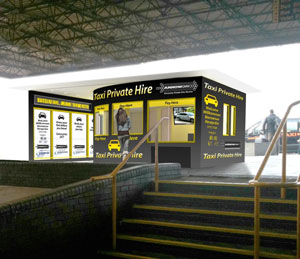 The extension of the contract shows Manchester Airport Group's high level of confidence in the quality service and value for money offered by Arrow Cars. The company is also investing a six figure sum in a new state of the art Terminal 1 office to offer customers an enhanced experience.
Arrow Cars currently holds 3 airport transfer contracts across the UK operating out of Leeds-Bradford, Manchester and East Midlands airports. The company operates a fleet in excess of 500 and employs 90 staff across its operations.
Richard Hill, Head of Retail – Duty Free & Operations for Manchester Airport Group said: "We are delighted to reward Arrow with this extended contract after only 1 year into their initial contract. They have delivered a first class, service to our passengers befitting our high standards of customer service. We look forward to working with Arrow for many years to come."
David Richmond, Chairman of Arrow Cars added: "The extension of the contract until October 2018 is a reward to our dedicated team of professionals from our customer service agents, drivers through to our back room team. We will continue to invest, be innovative and be customer focused to continue to deliver an exceptional service for passengers of Manchester Airport and look forward to growing our business with the airport for many years to come."
As well as the contract extension at Manchester Airport, Arrow Cars has also been given a similar contractual extension by East Midlands Airport which has seen the relationship, which started in 2009, also extend until October 2018.