NATS appointed Gavin Walker as Chief Information Officer
NATS has announced that Gavin Walker is to be appointed to the new role of Chief Information Officer…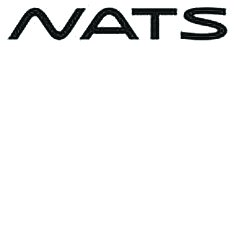 NATS, the UK's leading air traffic solutions company, has today announced that Gavin Walker is to be appointed to the new role of Chief Information Officer.
Gavin, who has worked at NATS for the past 25 years, most recently as the Head of Information Solutions, will report directly to Managing Director Martin Rolfe.
Martin said: "Gavin has enormous experience working within NATS and is ideally suited to draw together the diverse pockets of information across the company to ensure they are integrated effectively to further enhance our efficiency and develop our competitive advantage.
"This will also allow us to capitalise on the commercial value of the information we hold through the development of new products and services for our customers.
Gavin, as the Head of Information Solutions, led a team of 35 and was accountable for NATS Information Management and the delivery of Business IT services both Infrastructure and Applications, to 6000 NATS staff across 20 UK locations and three European locations.
He is also leading the delivery of the NATS next generation of IS services utilising cloud-based technology to deliver productivity improvements through changes in ways of working.
Gavin said: "The information that we hold across NATS is a significant asset for the company and I am looking forward to drawing it together and realising its potential."
Gavin begins his role today (April 23).