Western Australia Airport infrastructure becomes priority
Western Sydney Airport has again been included among the nation's 'high priority infrastructure' projects by Infrastructure Australia.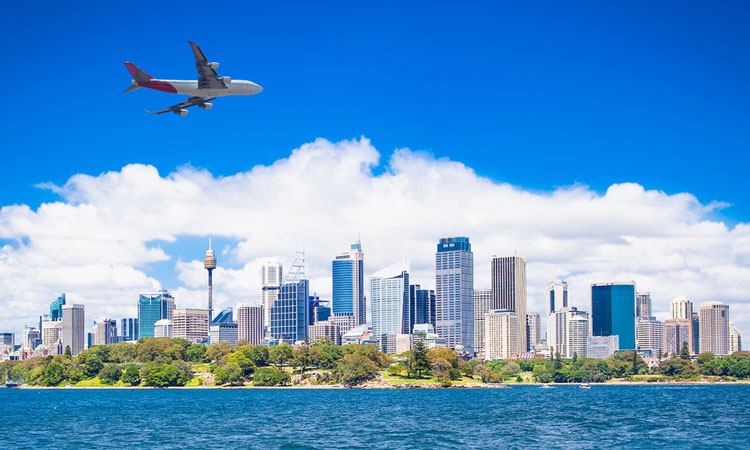 Infrastructure Australia has released the 2019 Infrastructure Priority List, which names Australia's most significant nation building initiatives, this year outlining a record $58 billion project pipeline.
Western Sydney Airport Chief Executive Officer, Graham Millett, said the AU$5.3 billion Airport project would provide significant benefits, both locally and nationally. He said: "The Airport will be a game-changer for job creation in Western Sydney. Not only will it support around 11,000 jobs in construction and up to 28,000 when operational, but Western Sydney Airport will be the catalyst for higher quality jobs in the region. The Airport is set to attract high tech manufacturing, medical and research industries that will mean new types of jobs for locals, who will no longer have to travel to the eastern CBD. At least 30 per cent of our construction workforce must be from Western Sydney, that increases to 50 per cent when the Airport is operating."
Western Sydney Airport is also set to tackle Sydney's airport capacity constraints, stimulating broader benefits such as increased trade and tourism. Millet continued: "Western Sydney Airport will operate 24/7, which is crucial to providing new opportunities for producers to export fresh goods to lucrative Asian markets." He also welcomed the Infrastructure Priority List's inclusion of crucial road and rail initiatives to support Western Sydney Airport and the surrounding region.
He continued: "Constructing the M12 motorway to the Airport and ensuring a rail connection is in place when the Airport opens will be very important to ensuring easy access for workers and passengers."
Western Sydney Airport is set to begin international, domestic and air freight operations in 2026.