Denver International Airport selects Boingo to provide improved free Wi-Fi Internet service
Concourse Communications LLC selected as the new free Wi-Fi Internet service provider…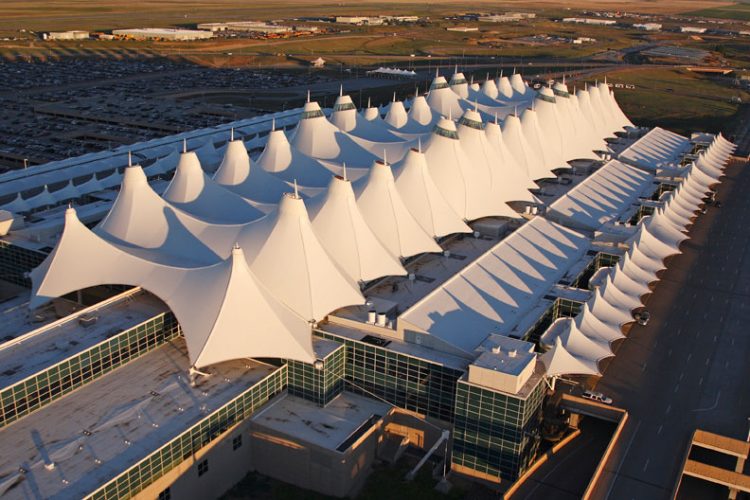 Aerial shot of Jeppesen Terminal at Denver International Airport
Denver International Airport (DIA) has selected Concourse Communications, LLC, a wholly-owned subsidiary of Boingo Wireless, Inc. as the new free Wi-Fi Internet service provider through a competitive bid process. Boingo will be responsible for improving the quality of the free Wi-Fi service and will also offer premium services for power users.
Since 2007, DIA has provided free Wi-Fi Internet access throughout the airport in Jeppesen Terminal and Gates A, B, and C and is continuing to do so. In addition to the free Internet service, there will be an optional upgrade for more features. Pending approval, Boingo is expected to begin providing Wi-Fi Internet service at DIA in the Spring.
"Denver International Airport continuously strives to offer world-class amenities for passengers," Chief Commercial Officer John Ackerman said. "We realize that passengers use Wi-Fi differently. While our improved free service should satisfy the needs of most passengers, the upgrade option will support power users' elevated demand for Internet services at DIA."
On Tuesday, February 21, Denver City Council voted unanimously to move the ordinance to Mayor Michael B. Hancock for final approval.